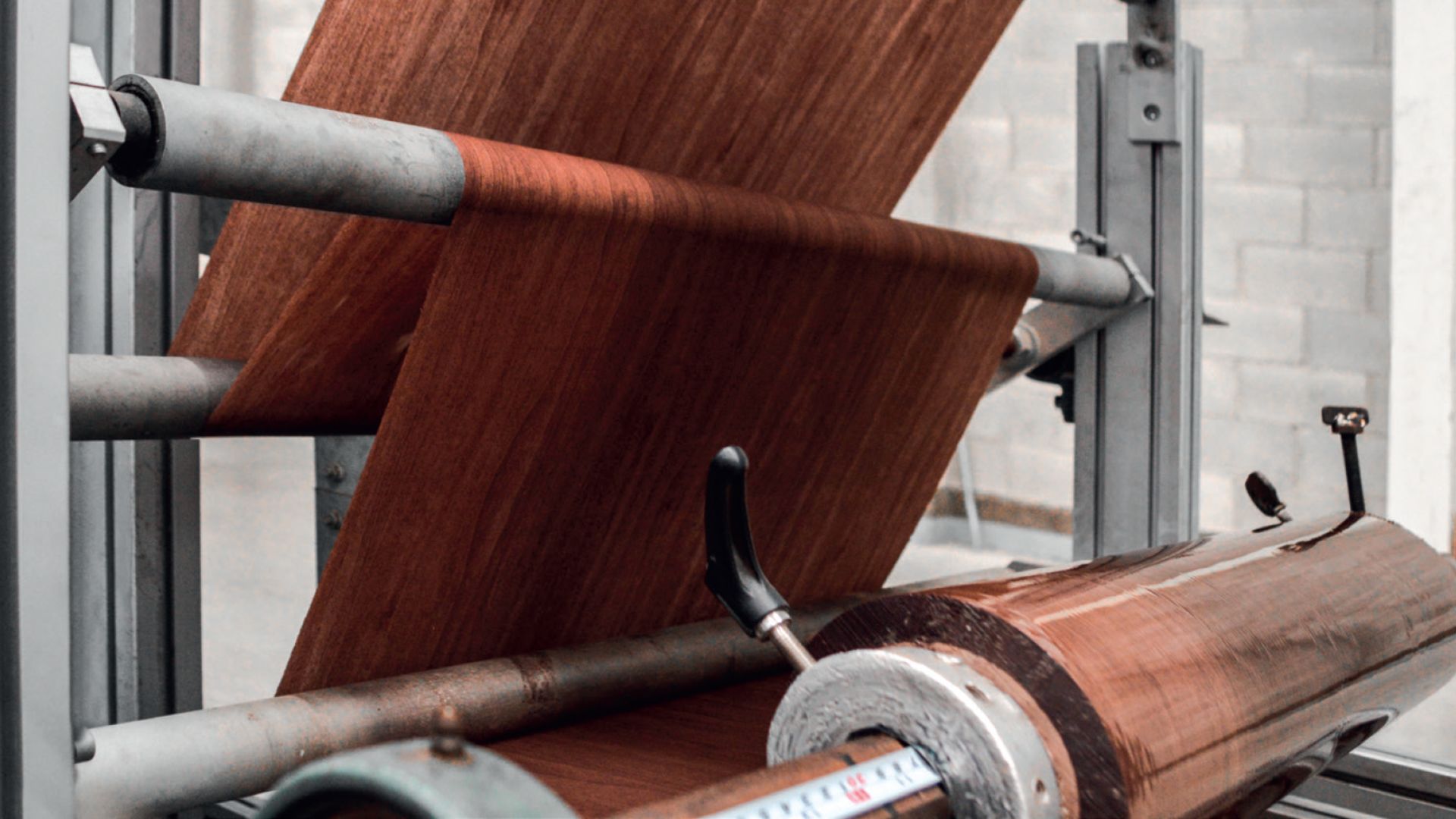 Enhancing Aesthetics and Protection: Electrostatic Powder Coating Colors for Aluminum Cladding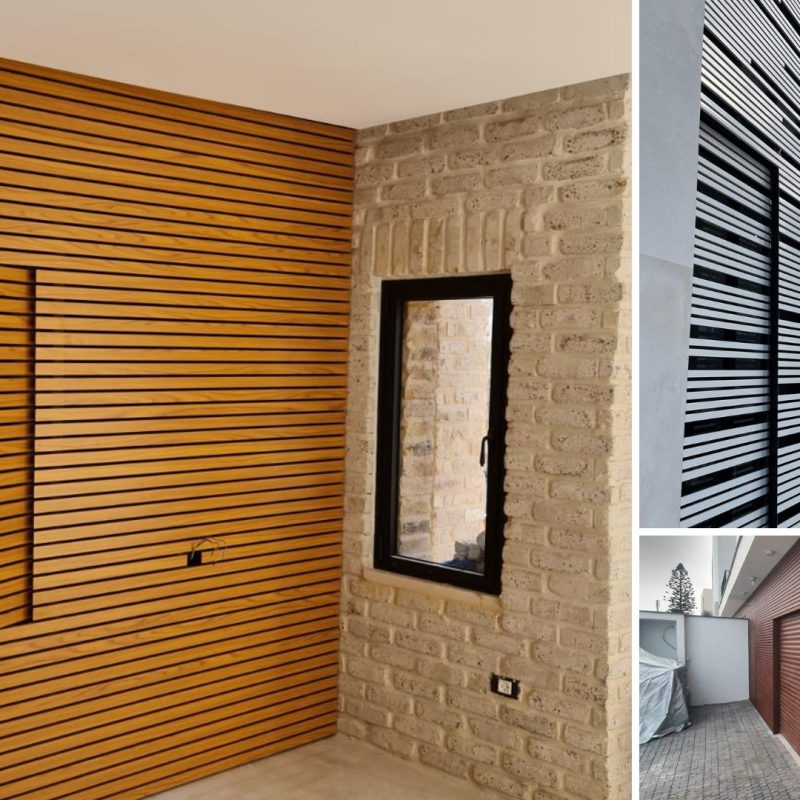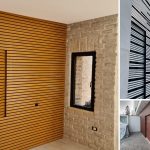 What Makes Gto Aluminum Product a Leading Innovator in The Interior and Exterior Design Markets Today
Your backyard is more than just a patch of land; it's an extension of your living space where you can unwind, entertain, and connect with nature. If you're looking to elevate the aesthetics and functionality of your outdoor area, consider the versatility and beauty of aluminum cladding.
With its numerous advantages, including durability, weather resistance, and design flexibility, aluminum cladding offers a range of opportunities to enhance your backyard oasis.
Aesthetic Appeal
Aluminum cladding can instantly enhance the visual appeal of your backyard. With sleek and modern designs, it adds a touch of sophistication to any outdoor space. Whether you prefer a contemporary or a traditional look, aluminum cladding can be customized to match your desired style. It's clean lines and smooth finish create a seamless and polished appearance, elevating the overall ambiance of your backyard.
Privacy and Security
Creating a sense of privacy and security is crucial in enjoying your backyard to the fullest. Aluminum cladding can be used to construct stylish and durable fencing and screens, offering both privacy and protection. The strength and resilience of aluminum make it a reliable option for enclosing your outdoor space, keeping it secure from intruders and shielding it from prying eyes. Additionally, aluminum cladding can be designed with strategic perforations or patterns to allow light and air circulation while maintaining privacy.
Weather Resistance and Durability
Outdoor spaces are constantly exposed to the elements, making weather resistance and durability essential considerations. Aluminum cladding excels in this regard, as it is resistant to corrosion, fading, and warping. It can withstand harsh weather conditions, including rain, snow, and UV radiation, without compromising its appearance or structural integrity. By utilizing aluminum cladding for structures such as pergolas, patio covers, or outdoor kitchens, you can ensure long-lasting beauty and functionality in your backyard.
Low Maintenance
Maintaining a beautiful backyard should be a pleasure, not a chore. Aluminum cladding offers the advantage of being low maintenance, allowing you to spend more time enjoying your outdoor space and less time on upkeep. Unlike other materials that require regular painting or sealing, aluminum cladding is virtually maintenance-free. It does not rot, warp, or crack, and it resists insect damage, reducing the need for repairs and replacements. A simple occasional cleaning with mild soap and water is usually sufficient to keep it looking its best.
Design Versatility
Aluminum cladding provides endless design possibilities to customize your backyard oasis. It can be fabricated into various shapes and sizes, allowing for creative installations and structures. From decorative wall panels to awnings and sunshades, the versatility of aluminum cladding enables you to design a backyard that reflects your unique style and meets your specific needs. Additionally, it can be coated in a range of colors and finishes, further expanding your options for personalization.
Sustainable Solution
Incorporating aluminum cladding into your backyard not only enhances its appeal but also contributes to sustainable practices. Aluminum is a recyclable material, making it an environmentally friendly choice. By opting for aluminum cladding, you are reducing your ecological footprint and promoting a greener lifestyle. Furthermore, the durability and longevity of aluminum cladding reduce the need for frequent replacements, reducing waste and conserving resources.
Conclusion
Aluminum cladding offers a myriad of benefits for enhancing your backyard oasis. From its aesthetic appeal and design versatility to its durability and low maintenance requirements, aluminum cladding transforms your outdoor space into a stunning and functional retreat.
With its long-lasting beauty and sustainable qualities, it's time to unlock the full potential of your backyard with aluminum. Create a stunning backyard oasis with GTO's aluminum cladding!