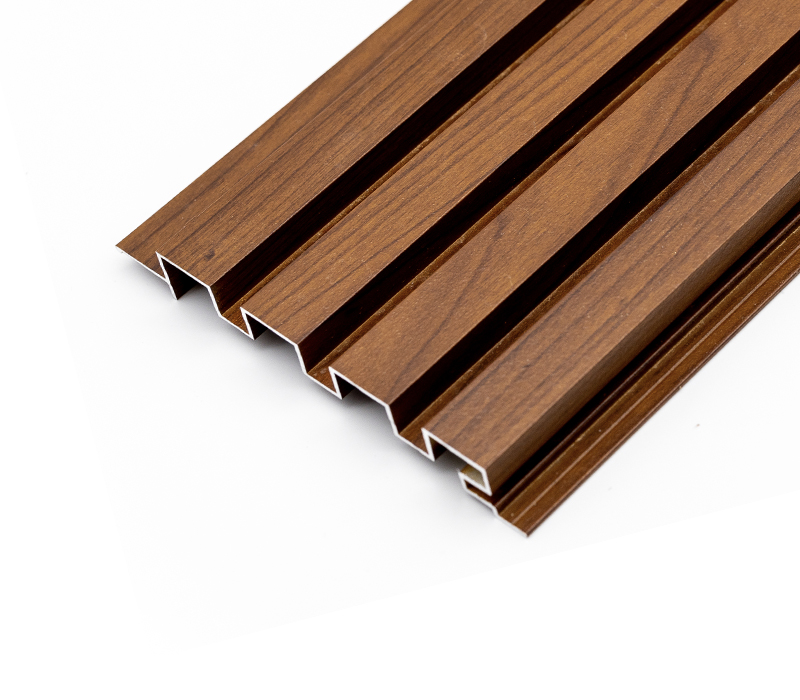 Universal 2+2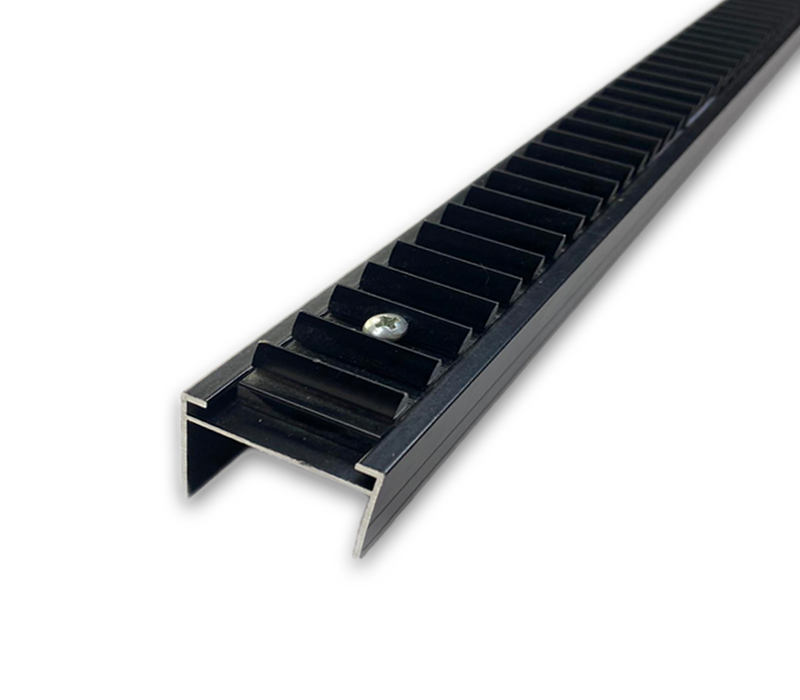 Alex
Universal 4+4
This profile is ideal for both interior and exterior cladding. It emulates the same width as the Click 40 profiles, but it is fully enclosed and works better for exterior cladding, perfect for backyard walls and doors. It can also be used in living rooms or offices that require a "warmer" look. It comes in different shades of wood and other colors or can be painted in a custom color.
Measurements: 4.72"W x 0.70"H x 19'L | 0.047" thickness
Request a Quote Today!
Color Selection       
In Stock