A System Designed for Every Skill Level
Looks like Wood | Endurance of Aluminum
Get inspired with our latest project ideas.
GTO Aluminum is the leading innovator in Aluminum Cladding installation systems, profiles, and technology for both Interior & Exterior design.
A pioneer for both residential and commercial structures. Unlike anything else in the construction and design markets today!
A quick and easy way to elevate your interior design needs.
With our state-of-the-art materials, the possibilities are endless.
Please click on the button below to receive an immediate quote via email
Elevate the way you
see
any space.
All products are fully customizable for designers and architects to always deliver that "WOW" factor.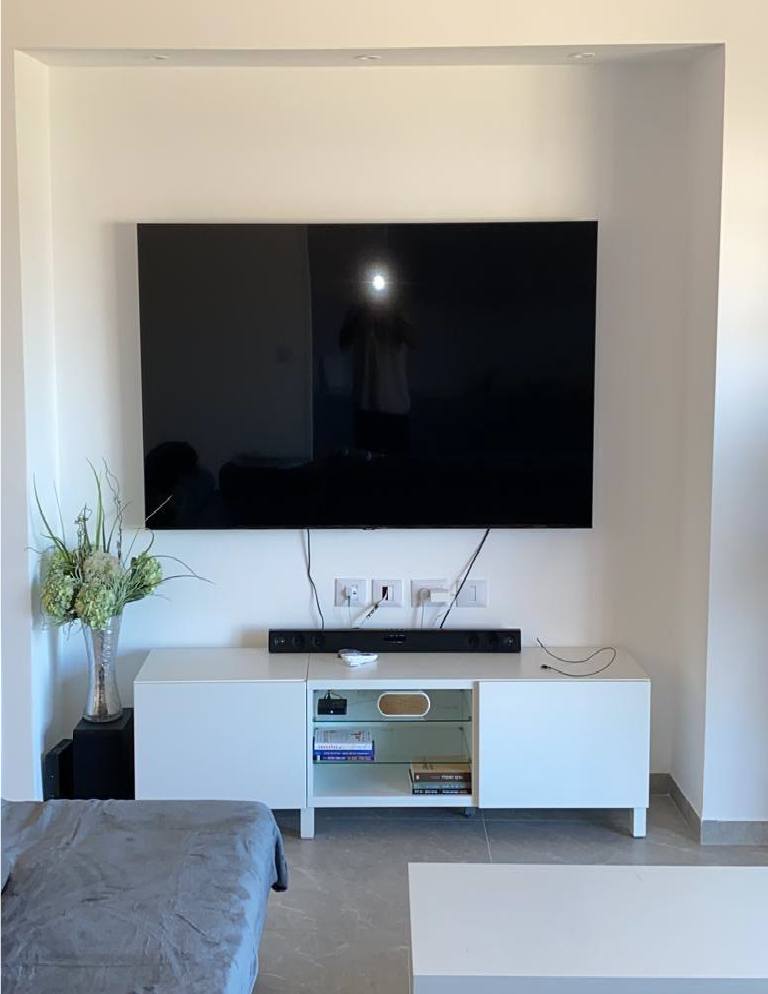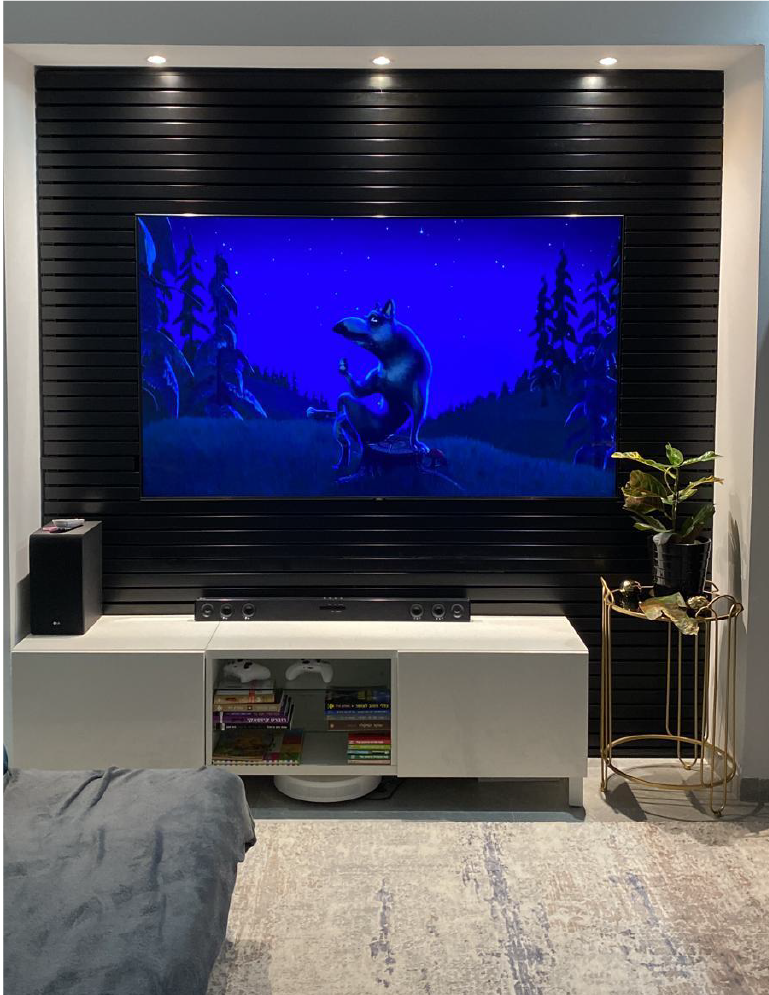 Spotlight your entertainment room.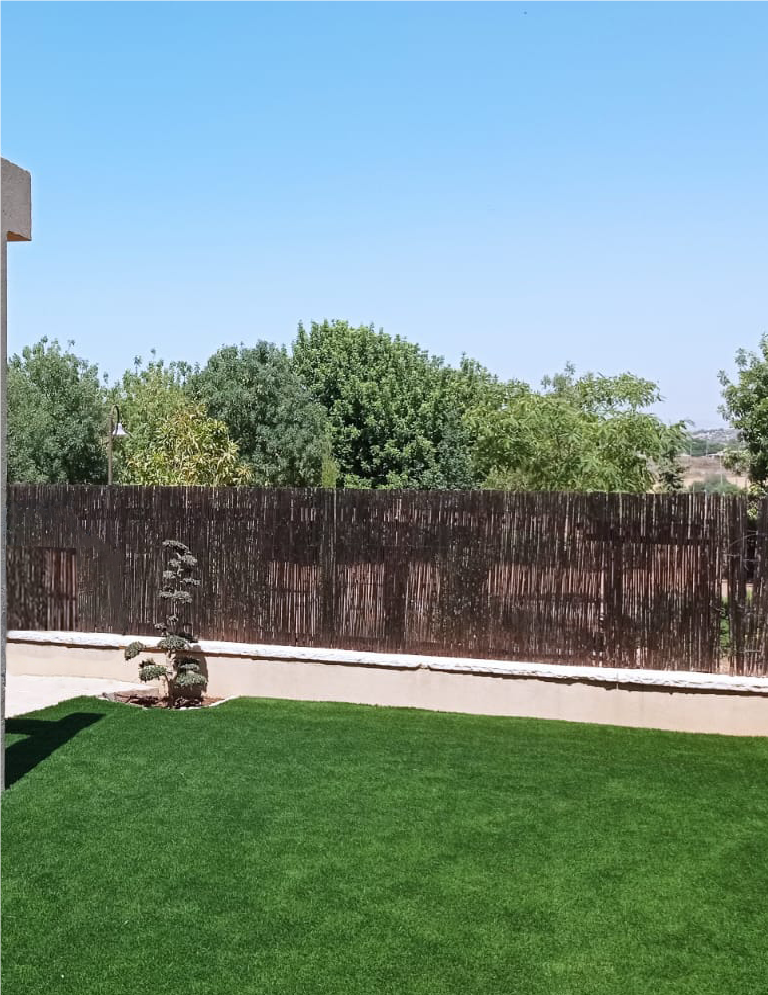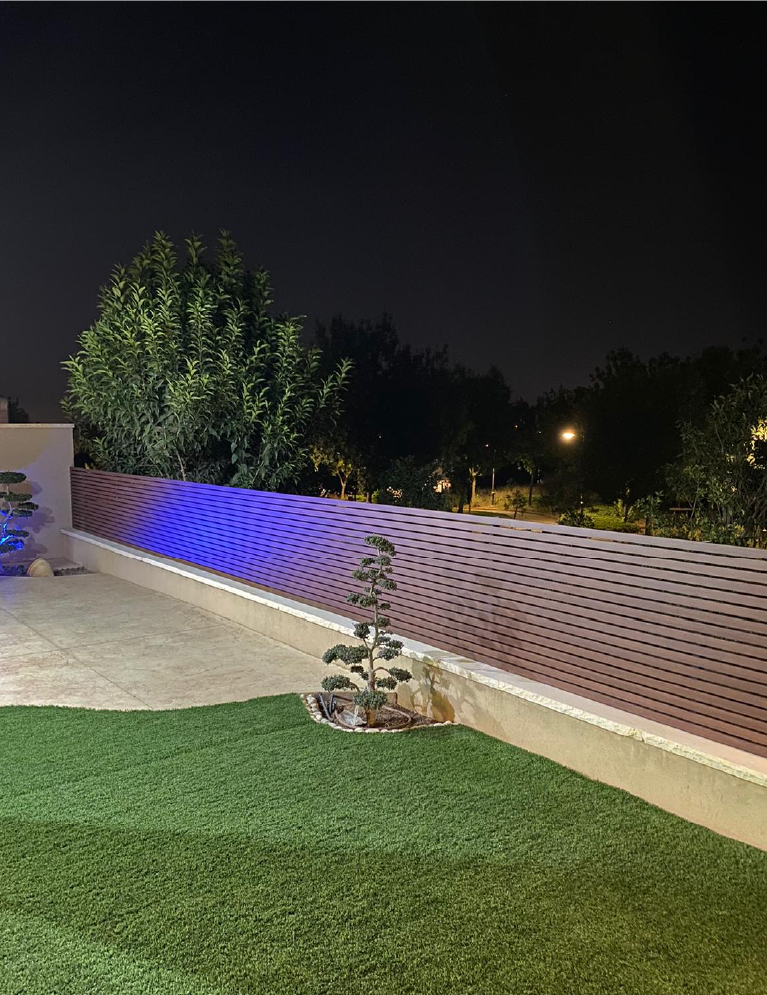 An eye-catching new approach to privacy.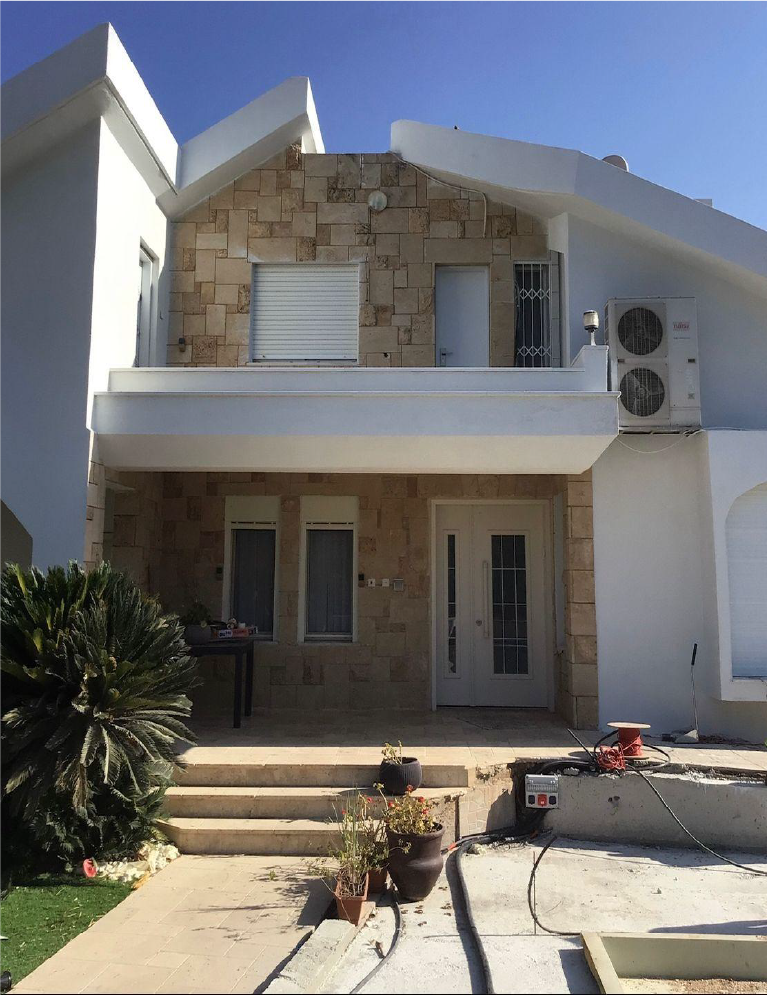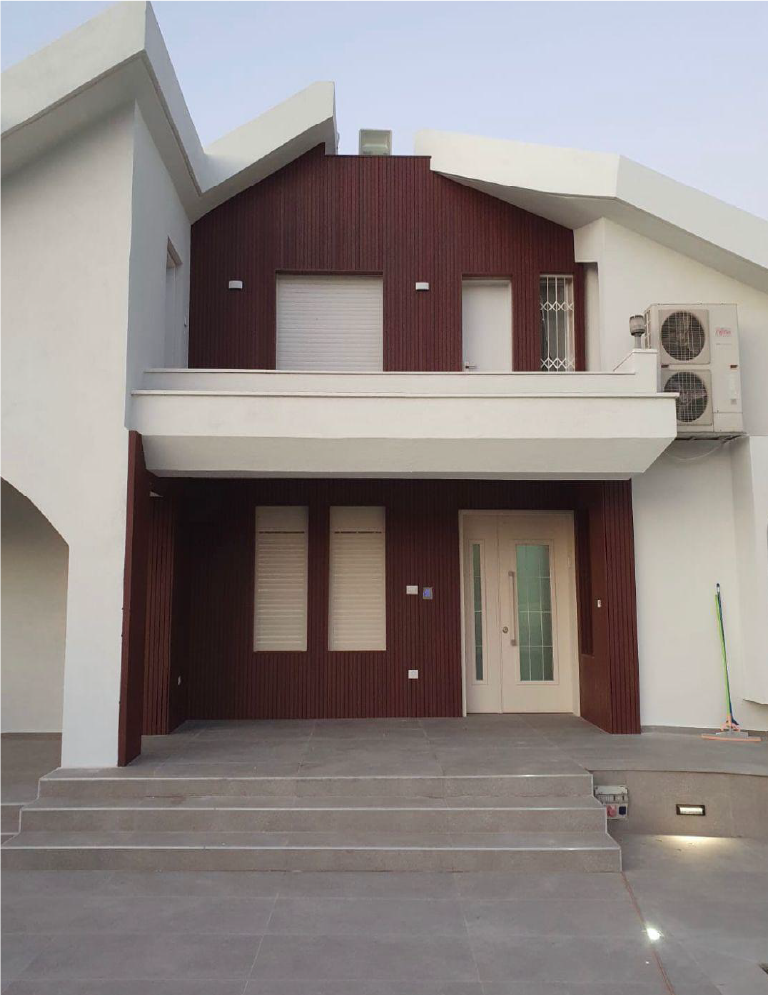 Accentuate the exterior of your home with a facelift.
Our aluminum products are the perfect replacement for the outdated materials in the market today.
Our environmentally sustainable 100% aluminum profiles are recyclable, hardly leaving any carbon footprint!
CONSTRUCTION MADE SIMPLE.
Our engineers and developers have spent the last 30 years perfecting these "Click" and "Slide" installation systems unlike anything in the market today.
Think Outside the Wall.
Anything wood can do; aluminum can do and more! It really is a canvas for an artist. Once you have our profiles in your hands you can
just let your creativity take over. Our aluminum profiles provide a fun DIY project for anyone looking to refurbish
their home, upgrade their patios, BBQ areas, fences, kitchens, you name it!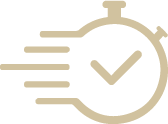 US vs Competition: Faster installation system – no other system is fast as us.

A quick and easy way to design your house inside & out.

Contractors save money on shipping costs, manpower, and time.

Even handy homeowners can easily install it themselves.

Contractors save money on shipping costs, manpower, and time.