Universal 4+4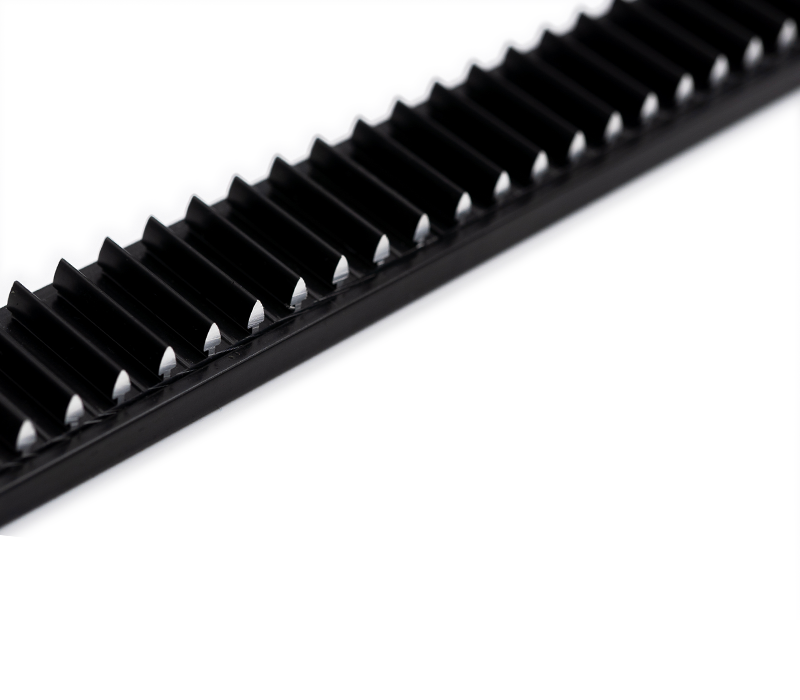 Rail
Alex
Leveling system known as "Alex" connects to the U37 to create an infrastructure that does not require contact directly to the wall. Allowing for easy installation on unleveled surfaces that does not require many screws or parts.
This system fits all our Click Profiles (20/40/60 and U10). It is made of light weight material (unlike iron and other metals or wood) saving time and money for the installer. The system can be easily cut to any desired dimension.
Measurements: ALUMINUM PROFILE x 19'L
Request a Quote Today!