Click 40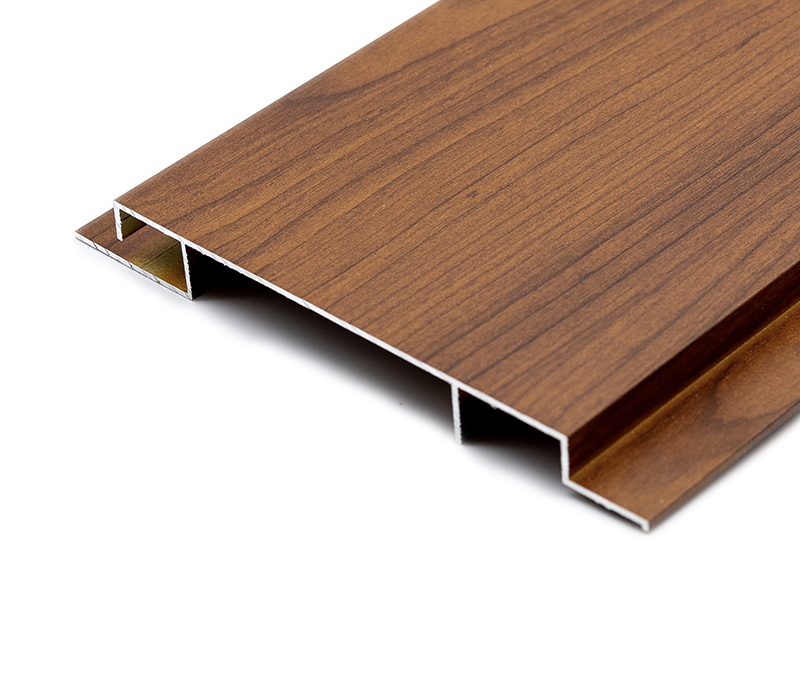 Universal 140
Click 60
This profile is ideal for both interior and exterior cladding. It is slightly wider than the Click 40, making it suitable for covering more substantial surfaces. It can cover cracks, peelings, and marks on walls without the need for wall treatment. It can be used for pergolas, fences, doors, ceilings, and both interior and exterior walls. It comes in different shades of wood and other colors or can be painted in a custom color. The installation is effortless, and the finishing looks seamless without any noticeable screws or marks.
Measurements: 2.36"W x 0.70"H x 19'L | 0.047" thickness
Request a Quote Today!
Color Selection       
In Stock