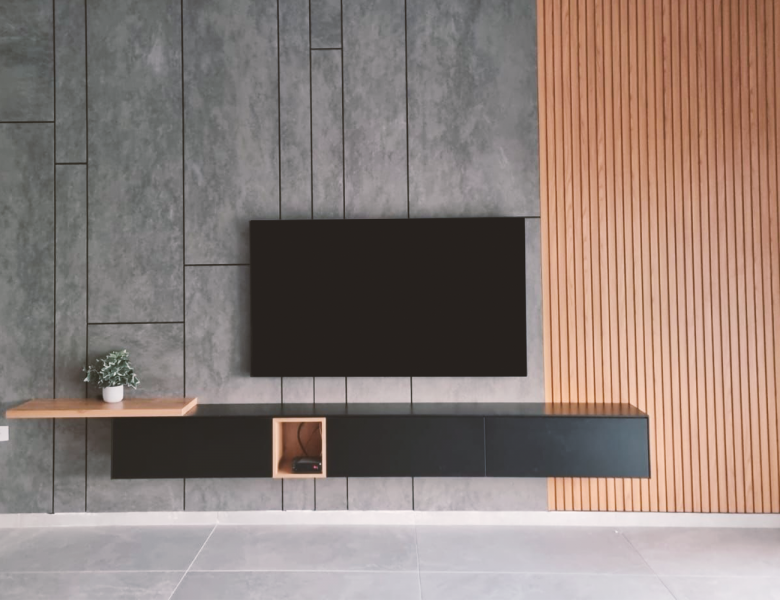 Top 6 Creative Interior Cladding Ideas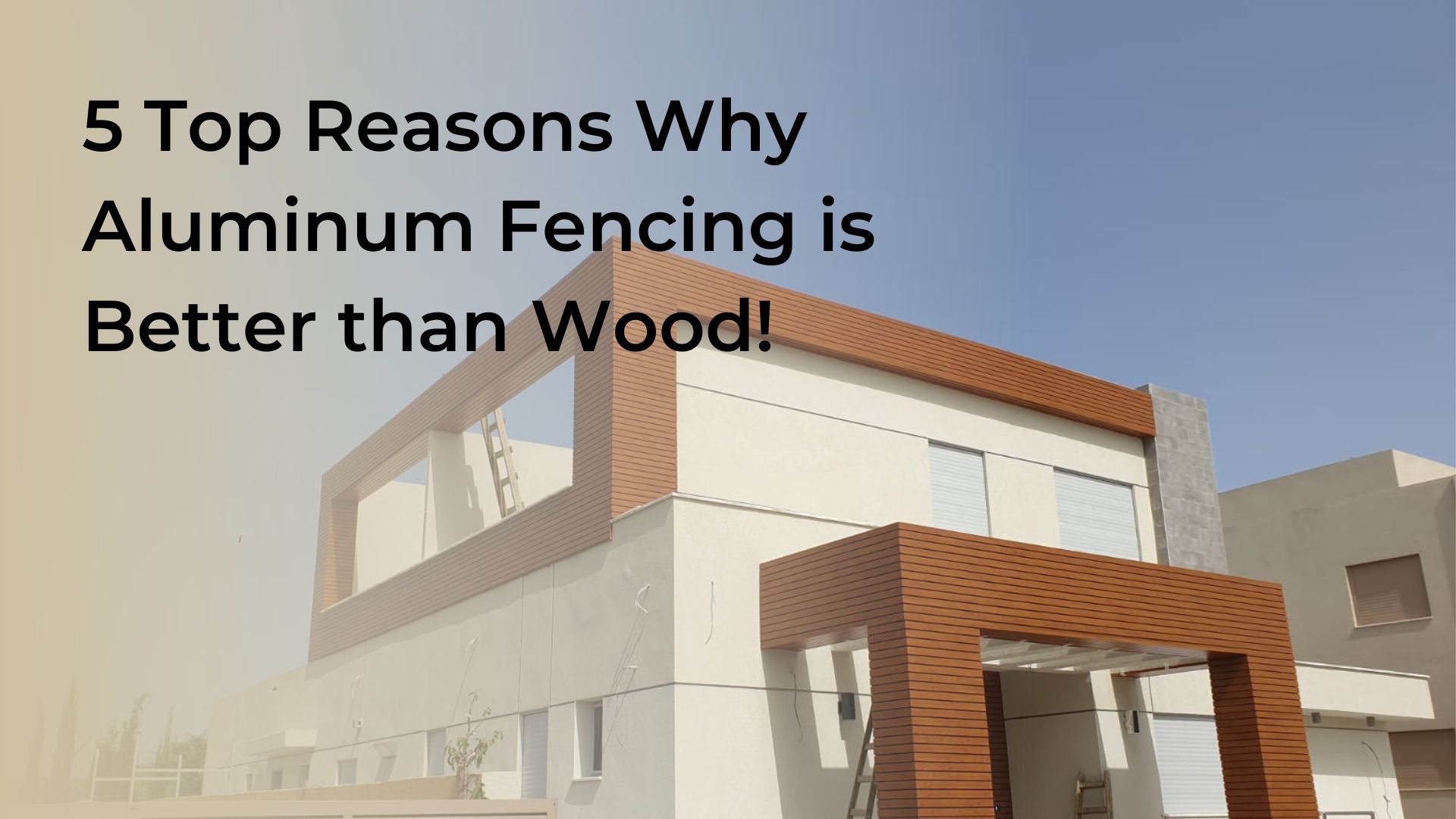 5 Top Reasons Why Aluminum Fencing is Better than Wood!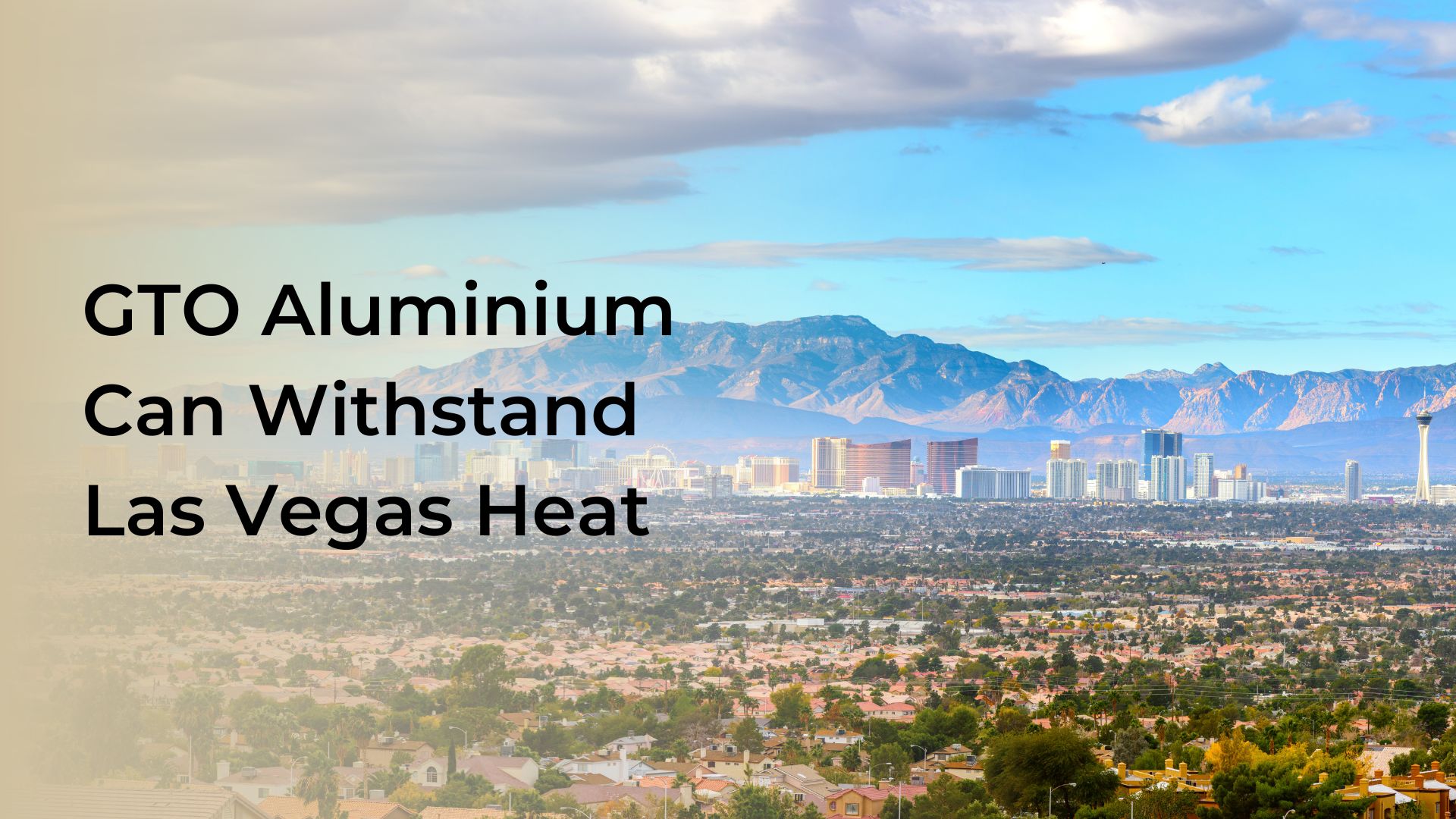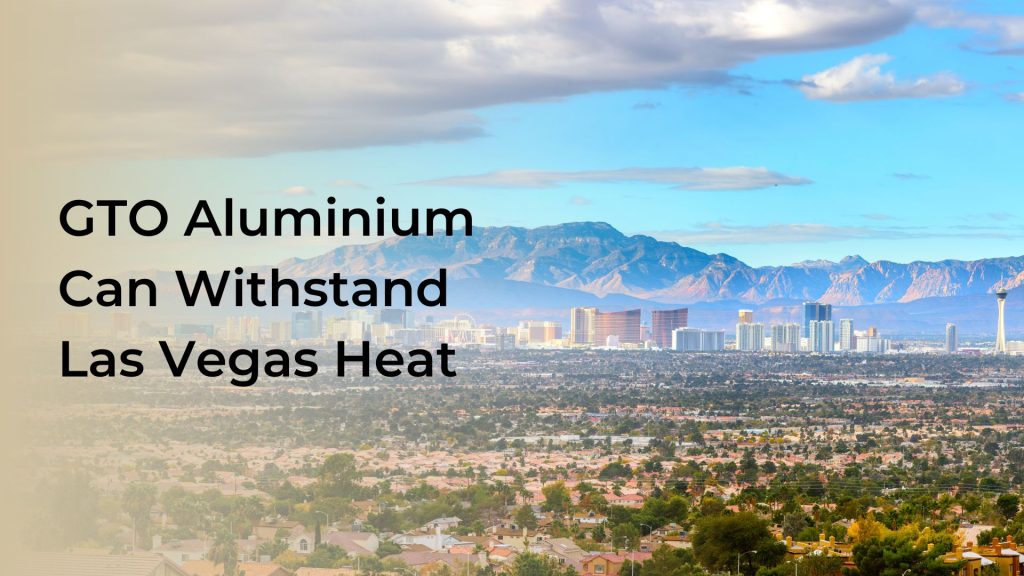 It is challenging to build your dream home, decorate it, and protect it with suitable materials. If you are planning your new home, selecting materials becomes a tough choice. There are several factors you must consider.
All these factors also depend on the location where you will build your new home. This article explains why aluminum is the best choice for your home in Las Vegas and how it sustains the heat.
Las Vegas Weather and Heat Wave
Death Valley is one of the driest and hottest places in the country, and Las Vegas lies just some 100 miles to the east. It has an average annual precipitation of only 4 inches, and it remains hot and dry for most of the year.
Due to the recent heat wave, Las Vegas has been caught in a heat dome that superheats air near the ground. As Las Vegas is among the fastest-warming U.S. cities, some experts predict that the recent extreme heat may be the new normal for the city.
Comparing Construction Materials
In such a situation, you must be careful while selecting construction materials for building your dream home. Let's look at some options available and their suitability for the weather conditions in Las Vegas.
Commonly used construction materials include wood and metal, each of which has advantages and disadvantages. But here, we are concerned about the durability of materials concerning the Las Vegas heat.
When we talk about metals, steel and aluminum are the most preferred metals for construction and are more safe than wood in terms of heat and weather. However, wood has some drawbacks, such as it's prone to fire and may get damaged due to extreme weather conditions. So it's better to avoid wood as a construction material in Las Vegas.
Why is Aluminum Preferred?
As for construction, aluminum is the most preferred construction material for various reasons. Let's look at why you should choose aluminum over other options.
The following properties of aluminum make it a better choice over wood and other options –
Durability
It is corrosion-resistant, weather-proof, and immune to the harmful effects of UV rays. Thus it delivers high performance over a long serviceable lifetime.
Design Flexibility
Designers can integrate several functions into one profile with a wide range of forms and sections. Also, aluminum can be drilled, screwed, sawed, riveted, welded, bent, and soldered.
Variety of Surface Finishes
Aluminum can be painted in any color or anodized to any optical effect to meet a designer's decorative needs.
High Reflectivity
This property of aluminum makes it an efficient material for light management, and we can use aluminum shading devices to reduce the need for air-conditioning in summer.
Fire Safety
Aluminum is a non-combustible construction material; aluminum alloys usually melt at extremely high temperatures without releasing harmful gases.
Optimal Security
Where there is a need for high security, you can use specially designed, strengthened aluminum frames. In addition, lightweight aluminum can substitute glass used for such applications.
GTO Aluminum: A Good Choice for Las Vegas!
Aluminum is undoubtedly better for building your home and other structures than wood. Now the question that remains is, whom can you trust for aluminum products?
No need to worry. GTO Aluminum offers various products, including click systems, rails, Alex, angles, U profile, and universal systems. These products are easy to install and provide decent looks to your home.
Along with being strong, durable, and lightweight, our products are corrosion-resistant and provide better insulation. These products are good at reducing heat transmission, especially in Las Vegas.
You can opt for GTO Aluminum products and be worry-free since they need minimal maintenance. In addition, they give your home a wooden look with the endurance of aluminum.
The above information must have helped you clear your doubts and confusion regarding which material you should choose for your home. Reach us at GTO Aluminum and choose from our wide range of aluminum products that sustain Las Vegas heat.