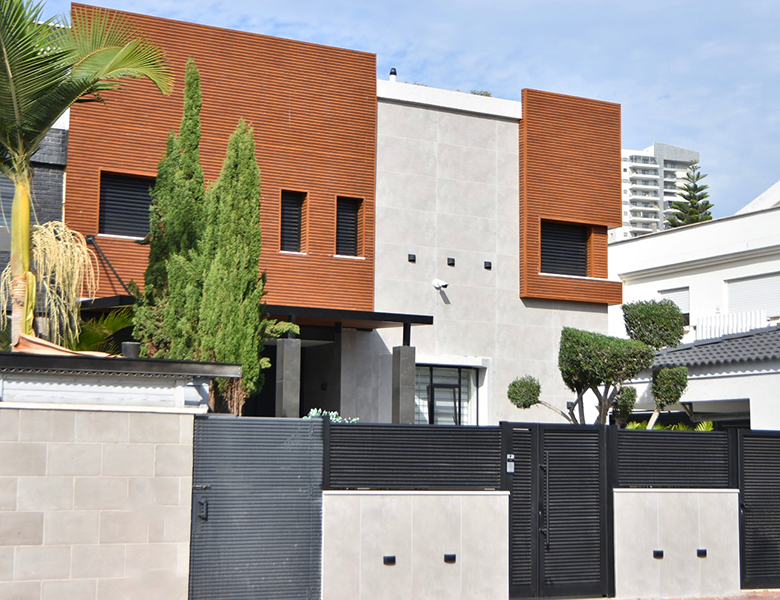 Best Cladding Ideas for Exterior Use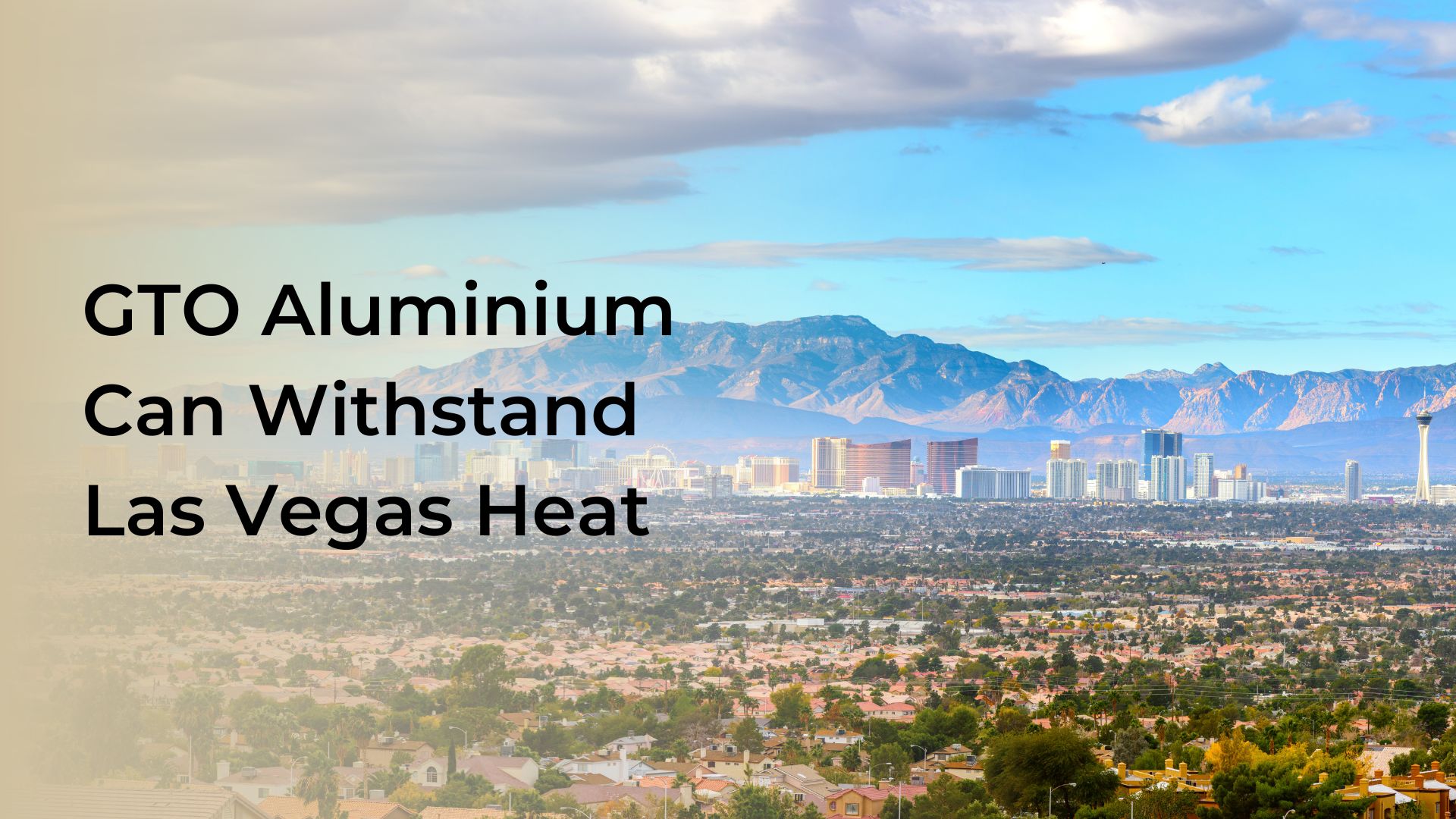 GTO Aluminium Can Withstand Las Vegas Heat



What is your plan for the interior design of your dream home? Are you planning to clad your walls with the latest trends? Then, you are at the right place to get ideas for designing the interior of your home.
This article will give you some fresh ideas for cladding the walls. Continue reading to know more about cladding for interior design!
Interior Wall Cladding
Interior wall cladding is nothing but installing a building material on the internal walls of a home, such as a gyprock, timber, or natural stone. This cladding is an outer wall skin commonly installed for aesthetic benefit. Traditionally, wall cladding was used as a sound insulation method between rooms.
But over time, cladding has become an aesthetic design element. For example, you will find cladded walls in the living rooms of modern homes for concealing electrical wires. Also, a gracefully cladded wall creates a great first impression while the guests enter your home.

Top 6 Ideas for Interior Cladding

1. Stone Cladding
Stone cladding gives your walls a natural look with a layer of granite, sandstone, and slate. It is used for interiors such as living rooms, bathroom walls, and indoor gardens. Stone cladding comes in different colors and textures. While durable and lightweight, it is excellent for indoor gardens and bathroom walls since it does not absorb much water. If you use this in the living room, it gives your walls a unique look. Since the stains are not easily visible, it also makes the walls stand out.

2. Brick Cladding
Brick cladding is well-known for its rustic and aesthetic look on your walls. Since the bricks are cheap and durable, they are a good option for wall cladding. If done systematically, it gives your walls a decorative finish. Several colors, sizes, textures, and finishes are available in brick cladding. Brick cladding can be easily washed. Since bricks are highly fire-resistant, this cladding also becomes fire resistant. Being a good insulator, brick cladding protects the walls from extreme cold and heat.

3. Wooden Cladding
As the name suggests, wooden cladding uses high-performance wooden material that works as a protective skin for interiors. An excellent 3D look can be given to the walls by installing solid wooden sheets such as Cedarwood and redwood. In terms of durability, this is the second best option after stone cladding and is thermally insulated. In addition, it is weather resistant because of the surface coating of stain or pigment. Personalized lengths can be achieved by trimming the wood as required, along with customized patterns.

4. Aluminum Cladding
Because of its high quality and sustainability, aluminum cladding is a popular option. Various sizes, shapes, and finishes of aluminum cladding are available. Being a lightweight material, its installation is very easy. It is low maintenance and can also be used for basement and storage walls. It is also applied to the walls of large commercial buildings after treatment. As the material is flexible, it can be bent to form any shape. It can be reused after recycling and hence is eco-friendly.

5. Vinyl Cladding
Vinyl cladding is one of the best types of wall cladding and is also known as PVC cladding. When you combine PVC with other substances, it becomes durable and long-lasting. Although it's cheaper than wooden cladding, it makes the walls look aesthetically appealing. Various designs, textures, and colors make PVC cladding a versatile option. To create a unique look, you can choose from this range. It requires lesser maintenance and has its own locking system. In addition, expensive cleaning is not needed since it is easy to clean.

6. Cork Cladding
Cork has a uniquely attractive appearance, and it is also a sustainable material. Cork resists cracks and abrasions and is durable. This waterproof material requires low maintenance and is easy to install. Cork cladding can be used as flooring, false-ceiling finishes, and wall cladding. While used for interior wall cladding, it looks similar to wooden cladding. Cork is an earthy material and is heavily textured with grains. It provides warmth and a cozy vibe that is suitable for bedrooms.

While you are looking for interior cladding, GTO Aluminum products are among the best you can have for your home. They are not just cost-effective but also provide unique quality and strength. The installation can be done quickly without taking much time. You can choose from various finishes available that suit your interior's theme. Our products are fire, freeze, and frost resistant, which can also be customized.
If you are considering cladding as an option for the interior design of your home, contact us at GTO Aluminum Manufacturing. You can choose from our wide range of high-quality products for your home!