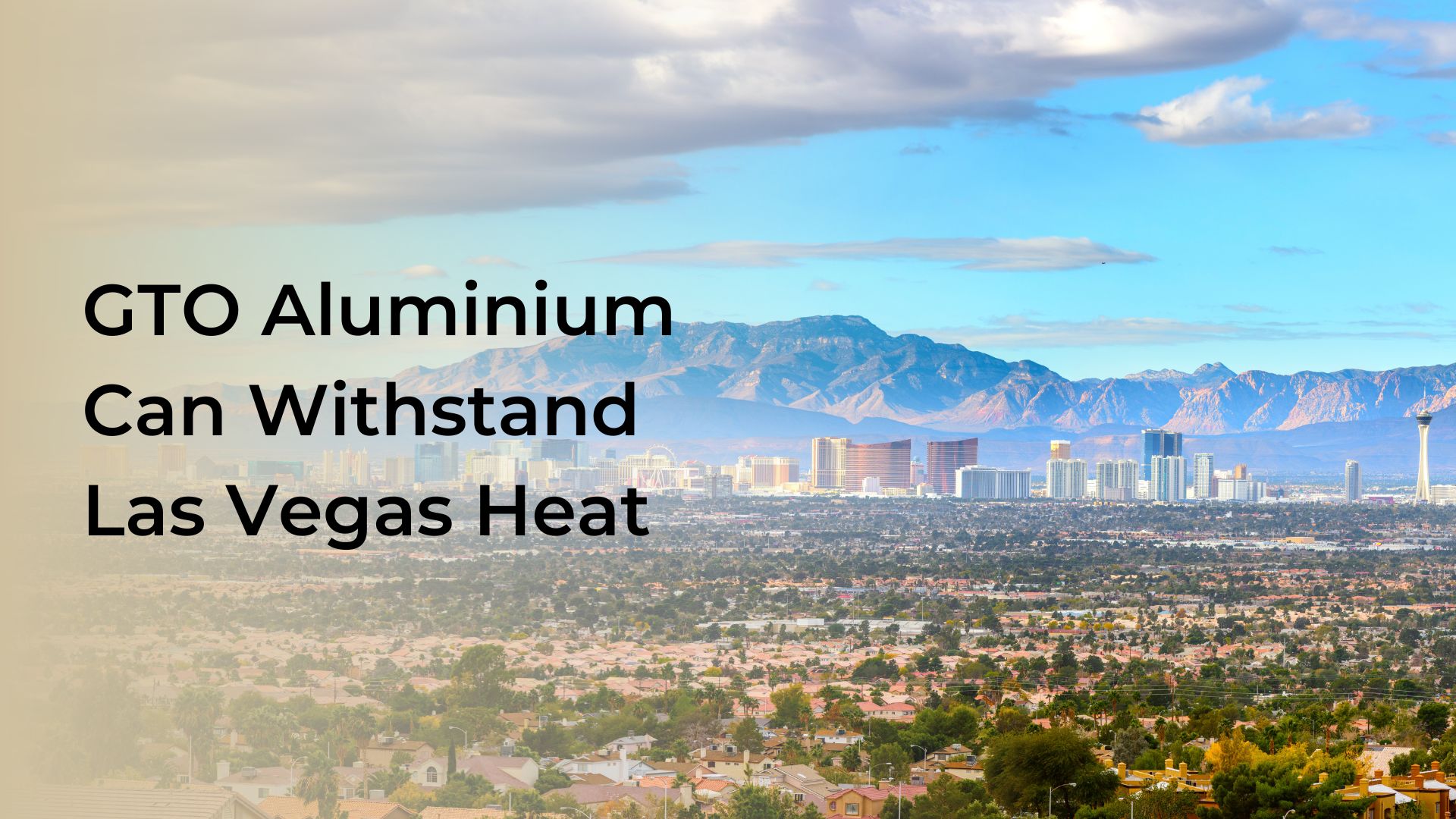 GTO Aluminium Can Withstand Las Vegas Heat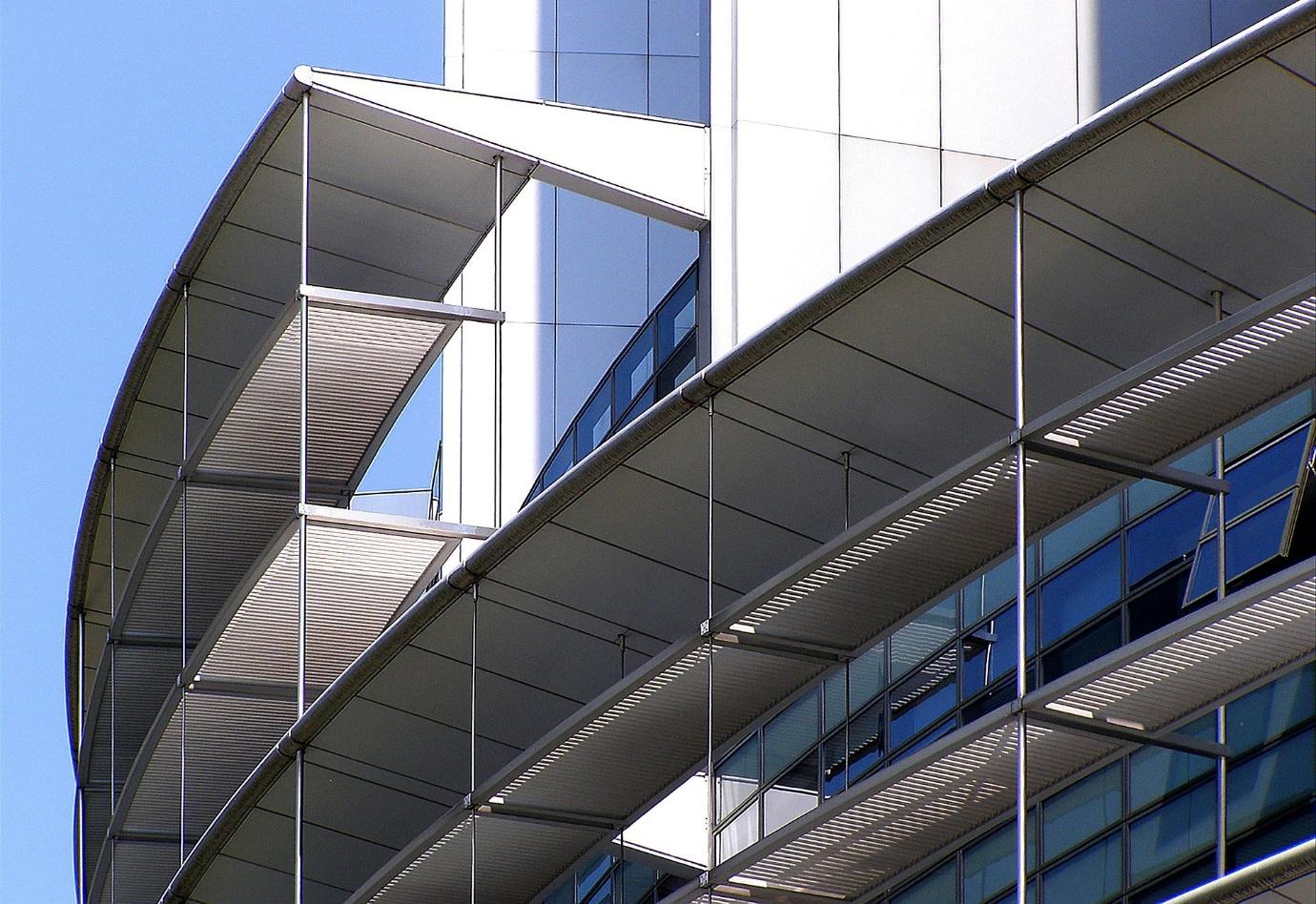 The Future of Aluminum: Emerging Trends and Innovations
Fencing protects your home while adding external aesthetics to your home. However, when you design these parts of your home, you must ensure you choose the right one. There are several options for fencing materials and designs available in the market. And it is quite obvious to need clarification while choosing the best for your home. That's why we have decided to compare two of the most confusing options in fencing.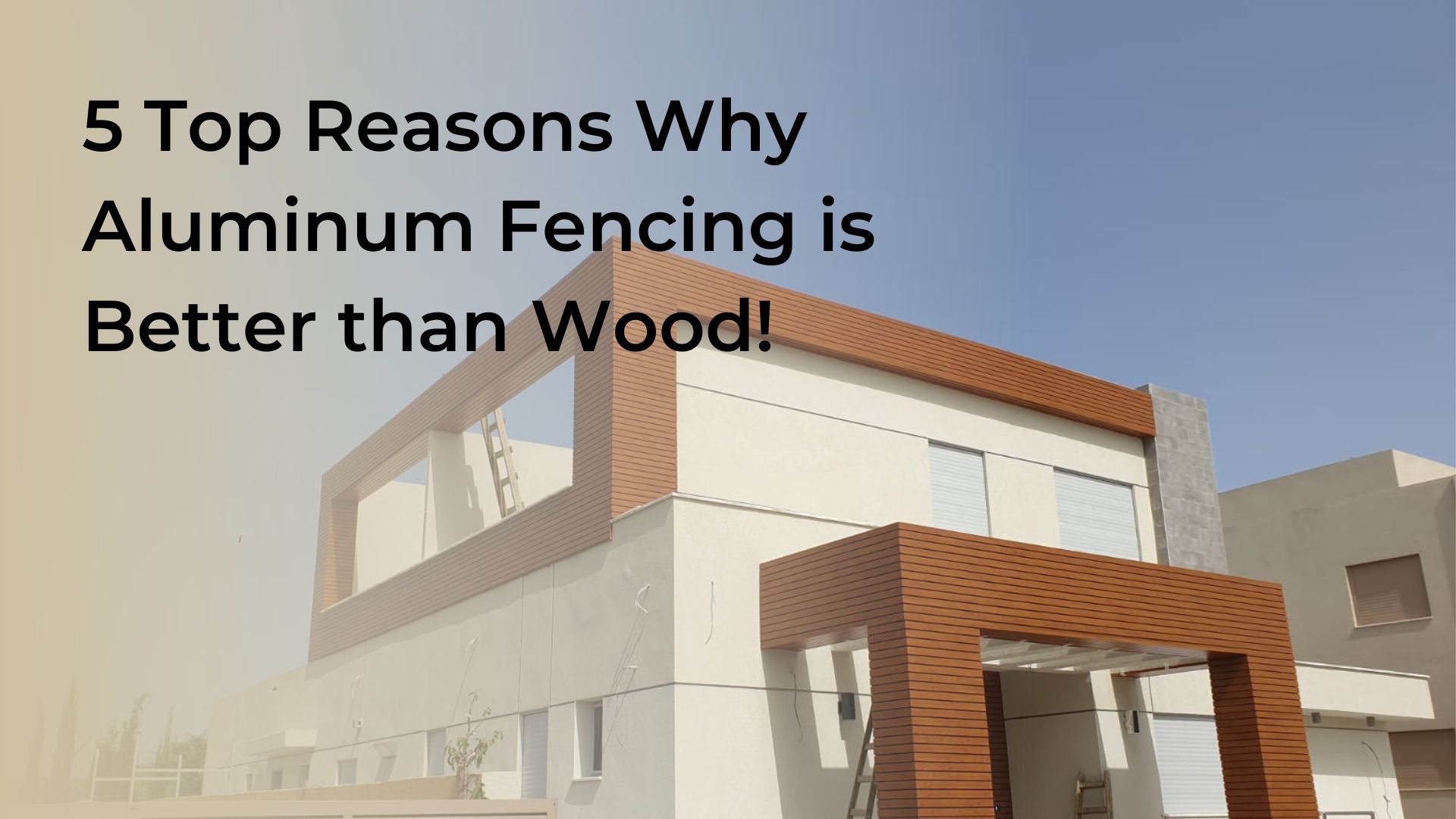 This article will help you understand the pros and cons of wood and aluminum fencing. We are comparing these two materials on the following parameters –
• Cost
• Installation
• Maintenance
• Looks
• Sustainability
Let's compare wood fencing and aluminum fencing by considering these factors one by one.
While comparing fencing options, the cost is crucial in making the decision. The cost of wooden fencing depends on the choice of wood. The commonly used wooden fencing will cost less than aluminum. However, you'll have to invest more time and money to maintain them over the years.
The woods that are better in terms of durability and maintenance are high in price than aluminum. However, comparing the cost of aluminum with various wood options, it is less expensive than several options. So, considering the quality, durability, and maintenance required, both wood and aluminum are almost equal.
Ease of installation is undoubtedly an important factor to consider while comparing wood fencing and aluminum fencing. You can choose from the varieties of wood fencing for your home, but most of them are heavier than aluminum and take time to install. An experienced installation team will also take time to do the job.
On the other hand, aluminum fencing is much lighter than wood options while having a better strength-to-weight ratio. In addition, aluminum fencing is usually installed in uniform panels, which are safe, quick, and provide ease of installation. Thus comparing the ease of installation, aluminum is a better choice for fencing as compared to wood.
Even if we consider the variety of wood fencing options, they all require periodic maintenance. The only difference is the frequency of maintenance required. The low-priced woods also often require a minimum annual maintenance routine. Depending on the climate conditions and wood species, the maintenance required also differs. Wood maintenance activities generally include – sanding, re-staining, and repainting or refinishing.
Being a highly durable material, aluminum fencing is not affected by bugs and mold. Powder coating is the smartest finish for aluminum fencing, where a powdered color is bonded to the metal by an electrolytic process. However, when it comes to maintenance, even the most durable wood fencing cannot match up to aluminum's low-maintenance characteristics.
Since fencing is an exterior part, its looks, and style matter when it comes to the impression of your home. Newly installed wood fencing looks wonderful; however, you'll be experiencing deterioration very soon. A deterioration in the appearance indicates deterioration in the wood itself. Therefore, remember that installing wood fencing and keeping it beautiful requires ongoing attention.
On the other hand, most of the aluminum fencing and gates look the same even after several years. The general style, or the "wrought iron look," is the most typical for aluminum fencing and looks very traditional. However, the latest technology also allows you to have unique styles of aluminum fencing.
Aluminum is abundant, endlessly recyclable, and durable, making it an environment-friendly material. It is one of the most sustainable materials, which never loses its quality or material attributes. Recycled aluminum is used to make most of the aluminum fences, reducing a lot of waste. Additionally, it can be recycled once again when you eventually replace your fence in a few decades, lowering the quantity of garbage sent to landfills.
Looking at all the above features of the metal, it is sustainable in the long run. As it is budget-friendly, low maintenance, and versatile; it's difficult to find another fencing material that is this suitable.
Although each of these two fencing materials has its pros and cons, aluminum fencing is the better option considering the overall comparison.
If you are looking for aluminum fencing and other aluminum products that best suit your home, contact us at GTO Aluminum.