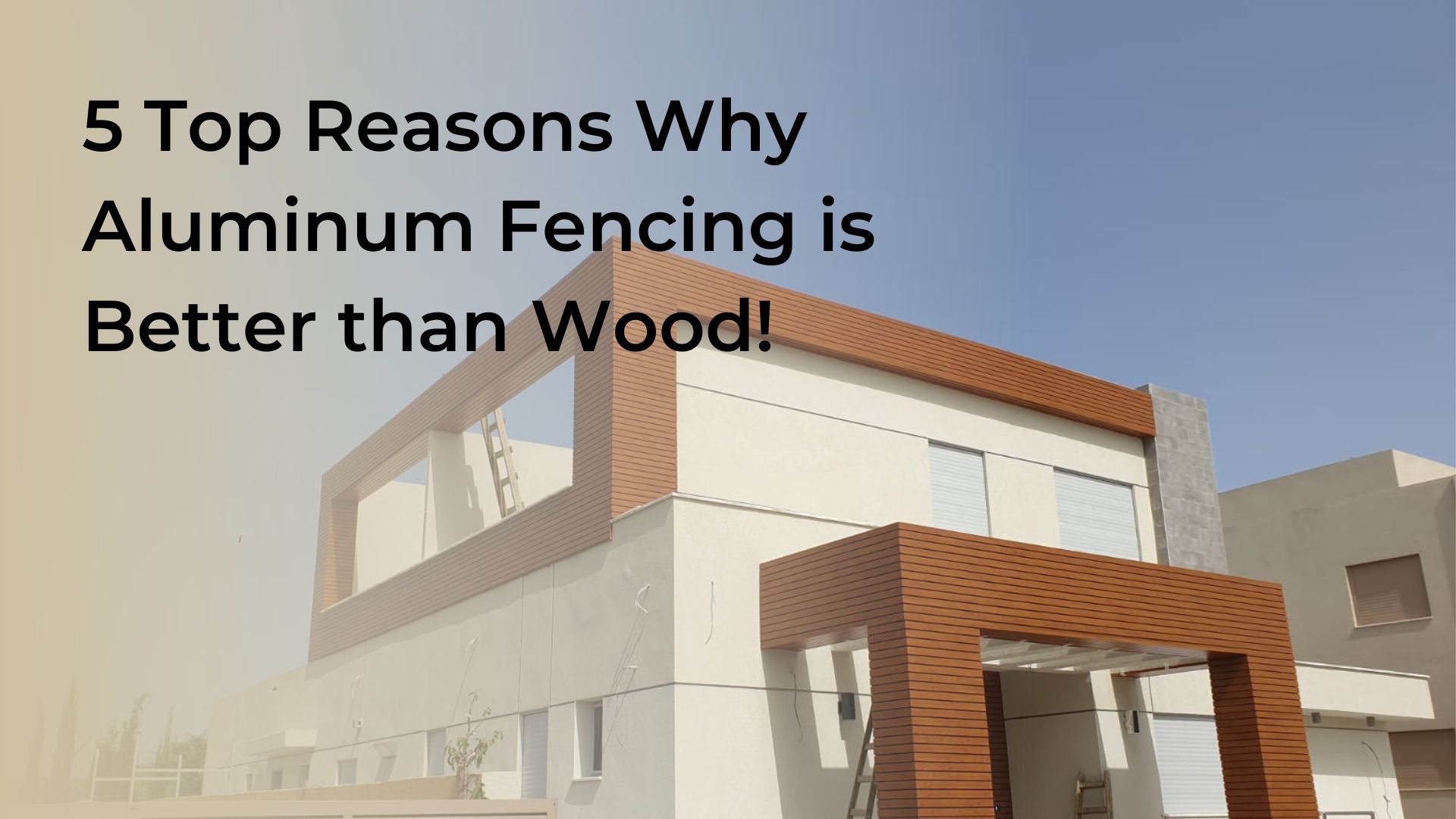 5 Top Reasons Why Aluminum Fencing is Better than Wood!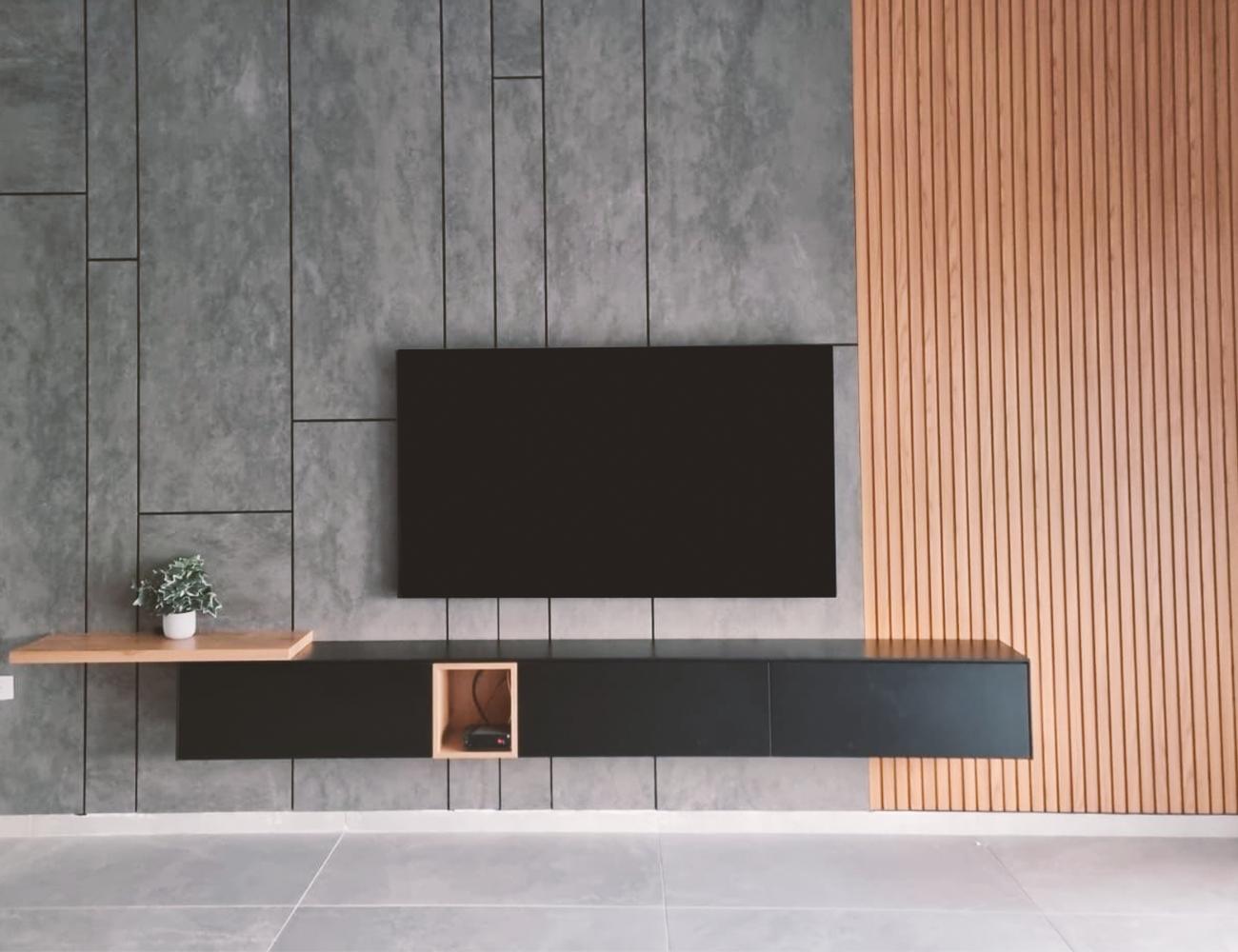 Entice Your Interiors with GTO's Click Profile System
Aluminum encourages designers, architects, and engineers to pioneer and challenge the status quo. Being a flexible metal, aluminum has endless possibilities to generate exciting products that transform the way we live in creative and sustainable ways. Aluminum unleashes the ideas and imagination of designers and engineers due to its unmatched flexibility in shaping forms.
Having unique qualities such as being resistant to corrosion, lightweight, strong like steel, and easily recyclable, more businesses are selecting it as their preferred material. The aluminum product weighs just a third as compared to one built of steel or iron. This leads to more intelligent, environmentally friendly, and superior solutions.
Innovation and aluminum make a great pair. From transportation to fashion, aluminum is widely preferred as the ultimate choice in various sectors. The usage of aluminum in the end-use industry is growing significantly every year to keep up with a higher degree of innovation.
The increasing use of aluminum is primarily because of its low density, high thermal conductivity, lightweight, and corrosion resistance. But what really makes this silvery-white metal appealing is its 100% recyclability. It also reduces carbon emissions while promoting a circular economy.

Application of Aluminum in Emerging Technologies

Aluminum has been an essential component of the construction industry's evolution journey. Architects and builders all over the world have aluminum as their first choice for building structures ranging from skyscrapers to green buildings.
Due to its viable nature and ability to get recycled and reused, aluminum has become a chosen material for builders planning to implement innovative technologies in the construction sector. Aluminum and its different forms have vast and manifold applications in the construction industry. Some of them are –
Aluminum Formwork System

The aluminum formwork system, also known as MIVAN Technology, is a key application of aluminum in emerging technology. This innovative construction system helps form a cast using panels for a concrete structure of the building. While making the framework of the building, metal is used instead of traditional shuttering.
Builders can use this formwork system in both high and low constructions. An extruded aluminum rail is the primary structure of a formwork that is welded to a sheet and into a panel in the end. Aluminum formwork systems enhance the quality as well as the cost-effectiveness of the building. Aluminum formwork systems substantially reduce the turnaround time for construction projects by almost half, and these panels can be re-used.
Green Construction Technology

Aluminum is a key component in building green and sustainable buildings. With its properties, such as recyclability, flexibility, malleability, and strength, this metal is replacing other metals in constructing green structures. The recycling rate, particularly in the construction industry, is approximately 92-95%. Thermal break aluminum windows and non-reflective curtain walls enhance the energy efficiency of a building.
On the other hand, a solar-covered façade can produce the power it requires, reducing greenhouse gas emissions while helping to make the building self-sustainable. Since this meets the necessity of being a green material, it is increasingly being used in high-performance buildings. LEED-certified buildings (Leadership in Energy and Environmental Design) are presently calling aluminum the primary sustainable material.
Aluminum as the Future of the Construction Industry

The usage of aluminum is identical to buildings and constructions. The trend toward lightweight construction will help aluminum producers across the globe. The potential of aluminum in the construction industry is huge, as aluminum is a perfect metal for a variety of applications across the industry. The builders and designers have also been focussing a lot on increasing consumer awareness of the usage of aluminum over other metals.
The construction industry leads in aluminum consumption worldwide, with 26% of the total pie. Several government initiatives have also given aluminum the much-needed push. These initiatives are boosting the adoption of aluminum at a very rapid pace in the infrastructure industry.
Aluminum has provided infinite opportunities for designers and builders while enabling them to create viable yet architectural wonders. With the ability to meet future requirements, aluminum is presently considered a building material for futuristic projects.
If you are looking for the best quality aluminum products for constructing your home or commercial space, reach us at GTO Aluminum.