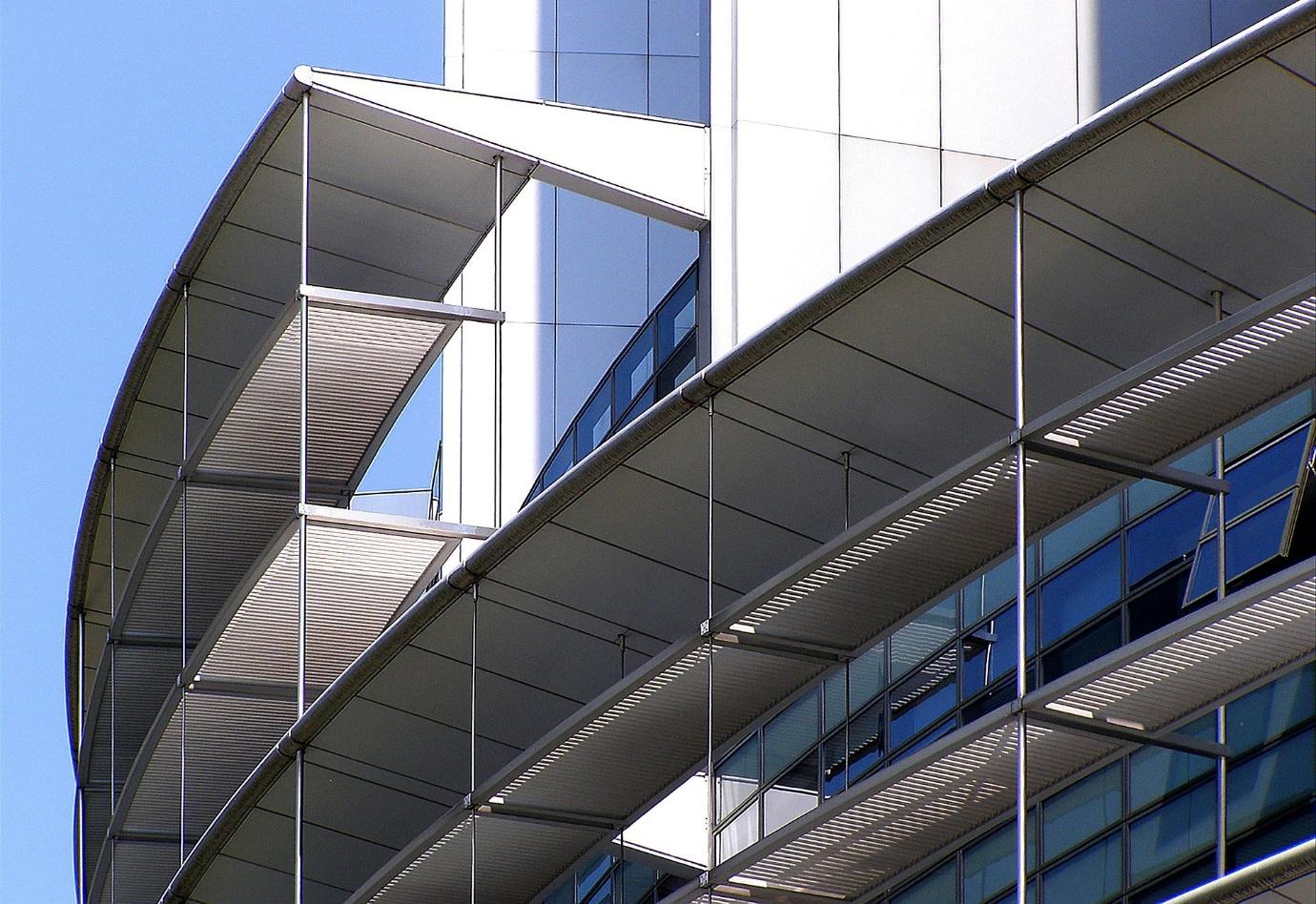 The Future of Aluminum: Emerging Trends and Innovations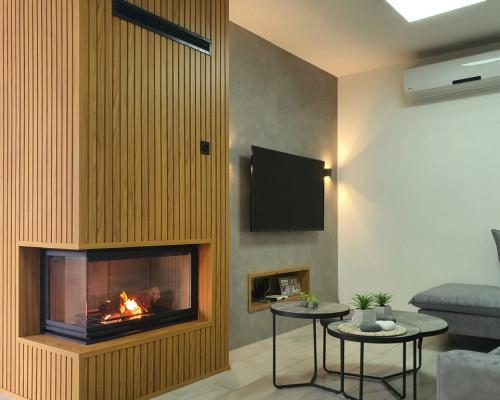 The Advantages of Using Universal Click System for A Sleek & Modern Interior Finish
Designing the interiors of your dream home is an interesting yet challenging activity. You must consider several factors while going through the interior design process. Some key elements are – safety, aesthetics, color scheme, affordability, and looks. You can think of adding various products to decorate your home's interiors.
In today's world, aluminum products are replacing many traditional items that were earlier used for designing interiors as well as exteriors. In this article, we will learn more about GTO's click profile system, which you must try to give your interiors a fresh look.
Benefits of Aluminum Products

Before directly moving to the click profile system, let's look at some key benefits of these products that you should not miss.
Variety of Designs
You can access a wide range of design options when you choose aluminum since it can accommodate various designs.
Energy Efficiency
Aluminum is energy efficient, so interior designers and architects use it for their projects.
Lightweight and Durable
Aluminum products are lightweight compared to other metals, yet they are highly durable and have good strength.
Corrosion Resistant
Along with other benefits, aluminum products are corrosion-resistant, making them the best choice for designers to include in their projects.
Extremely Flexible
This is one of the key reasons why aluminum is preferred by experts for construction and design, as it is extremely flexible and can take any given shape.
GTO Aluminum Products

At GTO Aluminum, you can get inspired by the latest project ideas to design your own dream space. As the leading innovator, we offer aluminum cladding installation systems and profiles for interior and exterior design. We have a wide range of products ideal for both residential and commercial structures.
We offer fully customizable products to designers and architects to enable them to deliver that 'WOW' factor. Our products are ideal for replacing the outdated materials available in the market. We provide 100% aluminum profiles that are environmentally sustainable and recyclable. Our range includes Click Systems, Rails, Alex, Angles, U Profiles, Universal Systems, and many more.
GTO's Systems

It won't be wrong to say that GTO systems make construction simple because our engineers and developers have brought perfection to these 'click' and 'slide' installation systems with their efforts for the past 30 years. You can use these systems to decorate any area, whether your kitchen, BBQ area, ceilings, or even fencing.
Our systems provide that wooden look along with the endurance of aluminum so that you should not miss that woody feeling. If you are refurbishing your home, GTO's systems are perfect for your fun DIY project.

Click Profile System

GTO offers an efficiently engineered universal aluminum click profile system ideal for designing interiors and exteriors. These jaw-dropping systems are great for DIY and allow quick and easy installation. Along with ease and fun during installation, the results look amazing, with no visible screws or marks.
In addition to that, 4x faster installation is an important factor that helps us leave our competitors behind. In a matter of hours, our customers can achieve their desired custom design fitting their needs with our specialized systems. Also, the lightweight aluminum profiles help eliminate the tedious heavy lifting up the task of stairs.
You can simply install the rails to your wall and simply press and click on those aluminum profiles. Remember to click it on and don't slide in it.
Product Range
Currently, we provide the following three click systems –

Dimensions: 0.78"W x 0.70"H x 19'L | 0.047" thickness

Dimensions: 1.57"W x 0.70"H x 19'L | 0.047" thickness
Dimensions: 2.36"W x 0.70"H x 19'L | 0.047" thickness

All these profiles are suitable for both interior and exterior cladding. These profiles come in multiple shades of wood and various other colors. You can also paint them in any custom color. These profiles are extremely easy to install, and their finishing looks amazing without any visible screws or marks. Click 40 and Click 60 are ideal for hiding cracks, peelings, and marks on your wall, while there's no need to treat your wall beforehand.
Truly amazing products, right? Have you decided to opt for these click profile systems for designing your interiors? Reach us at GTO Aluminum.