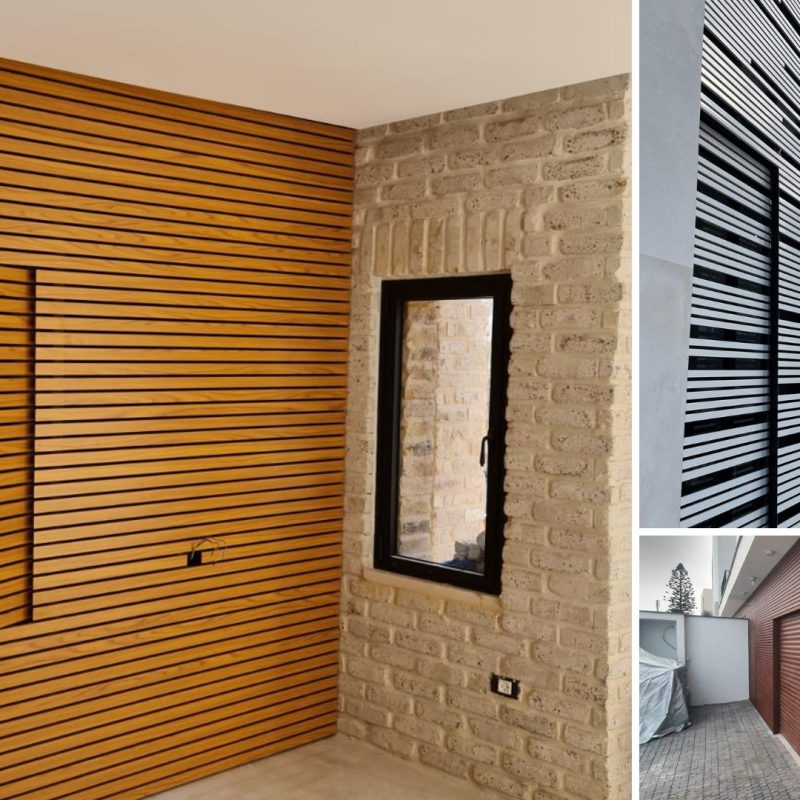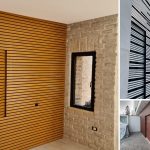 What Makes Gto Aluminum Product a Leading Innovator in The Interior and Exterior Design Markets Today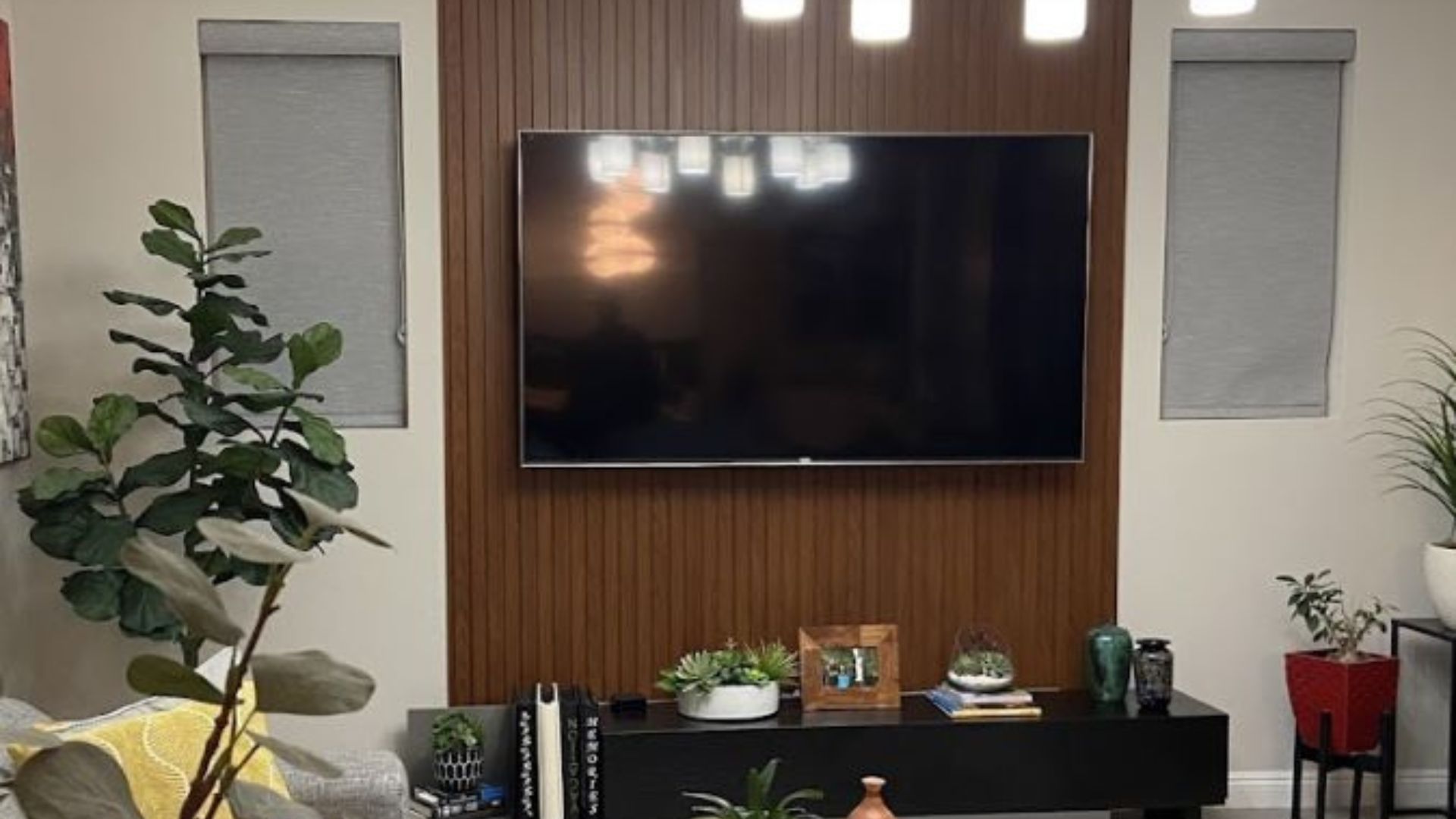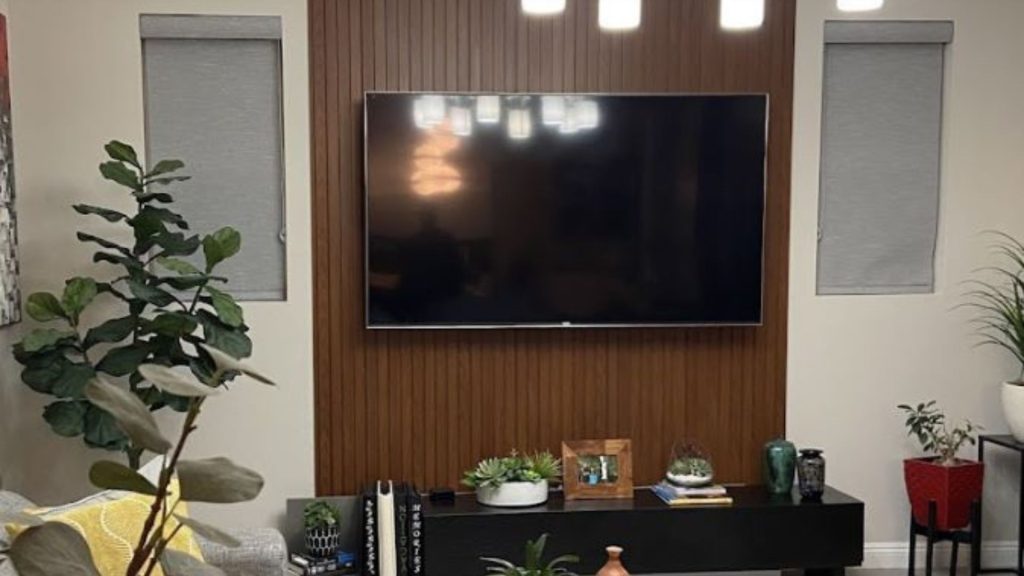 Aluminum cladding plays a pivotal role in home decor by providing a blend of aesthetic, functional, and practical benefits. Its durability, versatility, and design options make it a valuable choice for enhancing the appearance and performance of residential spaces.
Are you searching for a reliable and innovative aluminum cladding partner in Las Vegas?
GTO Aluminum leads innovation in Aluminum Cladding installation systems, profiles, and technology for both Interior & Exterior design. It pioneers solutions for both residential and commercial structures, distinguishing itself in today's construction and design markets!
With our Universal Aluminum Click Profile System, we deliver a collection of innovative products that deliver a range of solutions for rapid and decorative cladding.
Aluminum excels as a cladding choice due to its exceptional durability, low maintenance needs, and versatile design possibilities. Resistant to corrosion, lightweight, and eco-friendly, it offers enduring protection while enabling creative expression. Opting for aluminum cladding ensures a smart, sustainable, and stylish solution for your architectural projects.
Utilizing aluminum cladding systems is the simplest and most consistent approach to address your functional and aesthetic requirements, all without turning your DIY project into a complex inconvenience.
Why DIY?
When you opt to build or remodel your home, the main challenge lies in locating a suitable construction material that doesn't demand specialized skills. DIY aluminum cladding systems offer a clever solution, allowing installation and customization without advanced expertise. With a simple click or slide, you can personally construct any building or renovation project to suit your requirements.
Here are top 10 ways why GTO Aluminum Click system is perfect for DIY Consumers!
Ease of Installation: Designers create click systems to cater to DIY consumers lacking extensive construction experience; these systems are user-friendly, easily installable, and perfect for the task.
No Special Tools Required: Click systems frequently demand minimal tools or none at all, thus reducing the necessity for extra purchases or rentals of specialized equipment.
Saves Time: The quick and efficient click-and-lock installation process can save DIY consumers time compared to more traditional methods, which might entail additional hassle.
Reduced Labor Costs: By offering a straightforward installation process, DIY consumers can bypass the requirement of hiring professional installers, leading to cost savings.
No Adhesive Mess: Click systems remove the necessity for messy adhesives, rendering installation cleaner and more convenient.
Precise Design: Designers craft click systems with precision, ensuring seamless piece integration. This enables creative consumers to have an open canvas for their projects.
Immediate Use: After completing the installation, the space can often be immediately utilized without the need to wait for adhesives to dry.
No Special Training Required: Following manufacturer instructions and tutorials, DIY consumers can effortlessly install the click system without the need for specialized training.
Easy Repairs/Replacement: In case a section of the construction requires replacement or repair, click systems facilitate the easier removal and replacement of individual pieces, without causing disruption to the entire project.
Versatility: People frequently employ click systems for diverse applications like wall panels, ceilings, backyard walls, and more. This provides DIY consumers with the flexibility to utilize them in various home projects.
Conclusion
The durability of GTO products stems from their electrostatic powder coating. Cleaning and maintaining GTO Aluminum materials is straightforward and doesn't necessitate special treatment. Unlike competing materials in the current market, aluminum is a lifelong product that endures indefinitely.
Our aim is to assist you in elevating your DIY game by smoothly eliminating all the hassles associated with traditional construction. Say goodbye to complex installations – their easy-to-use design empowers you to create, renovate, and customize with confidence. Elevate your DIY ventures today with GTO Aluminum's innovative offerings.