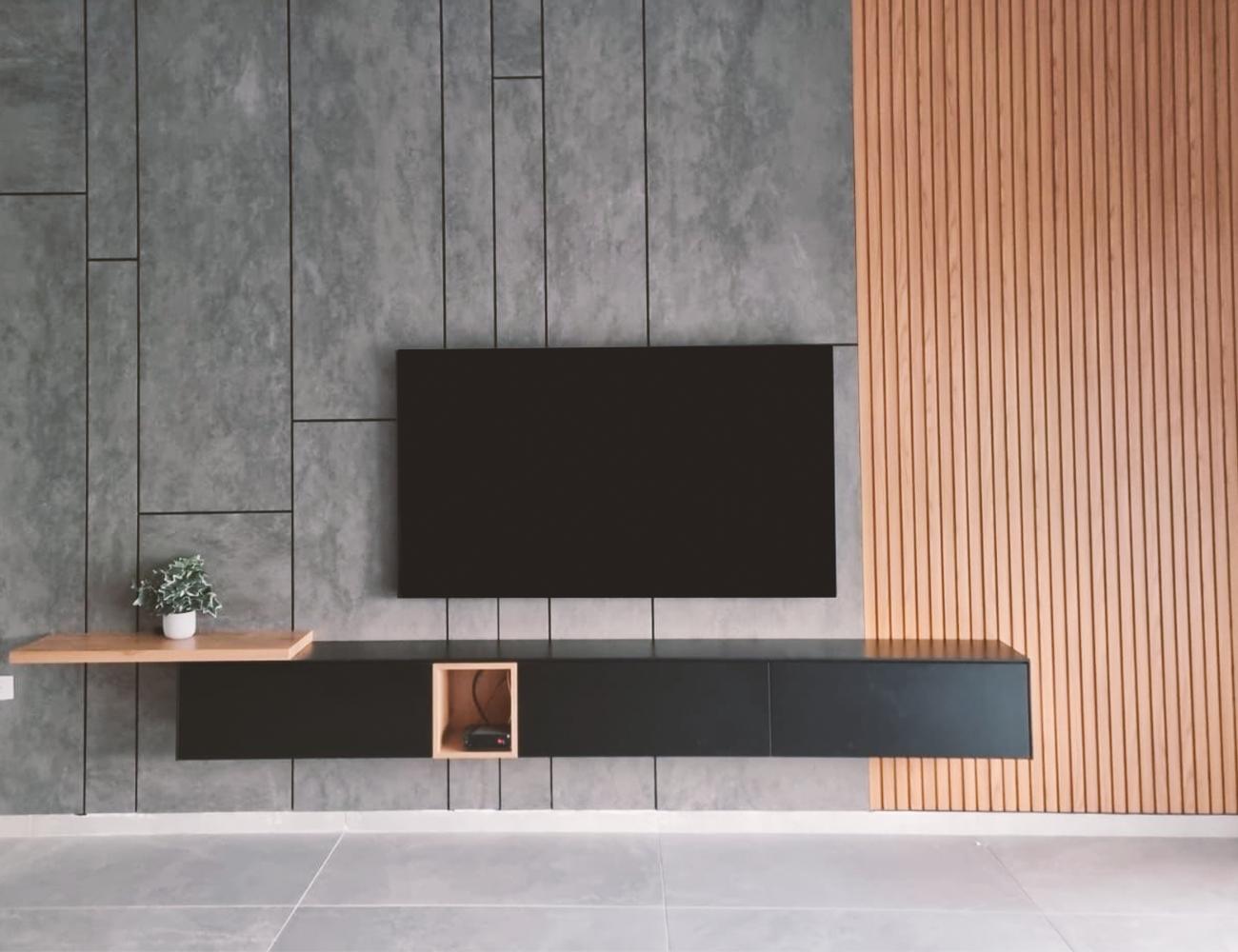 Entice Your Interiors with GTO's Click Profile System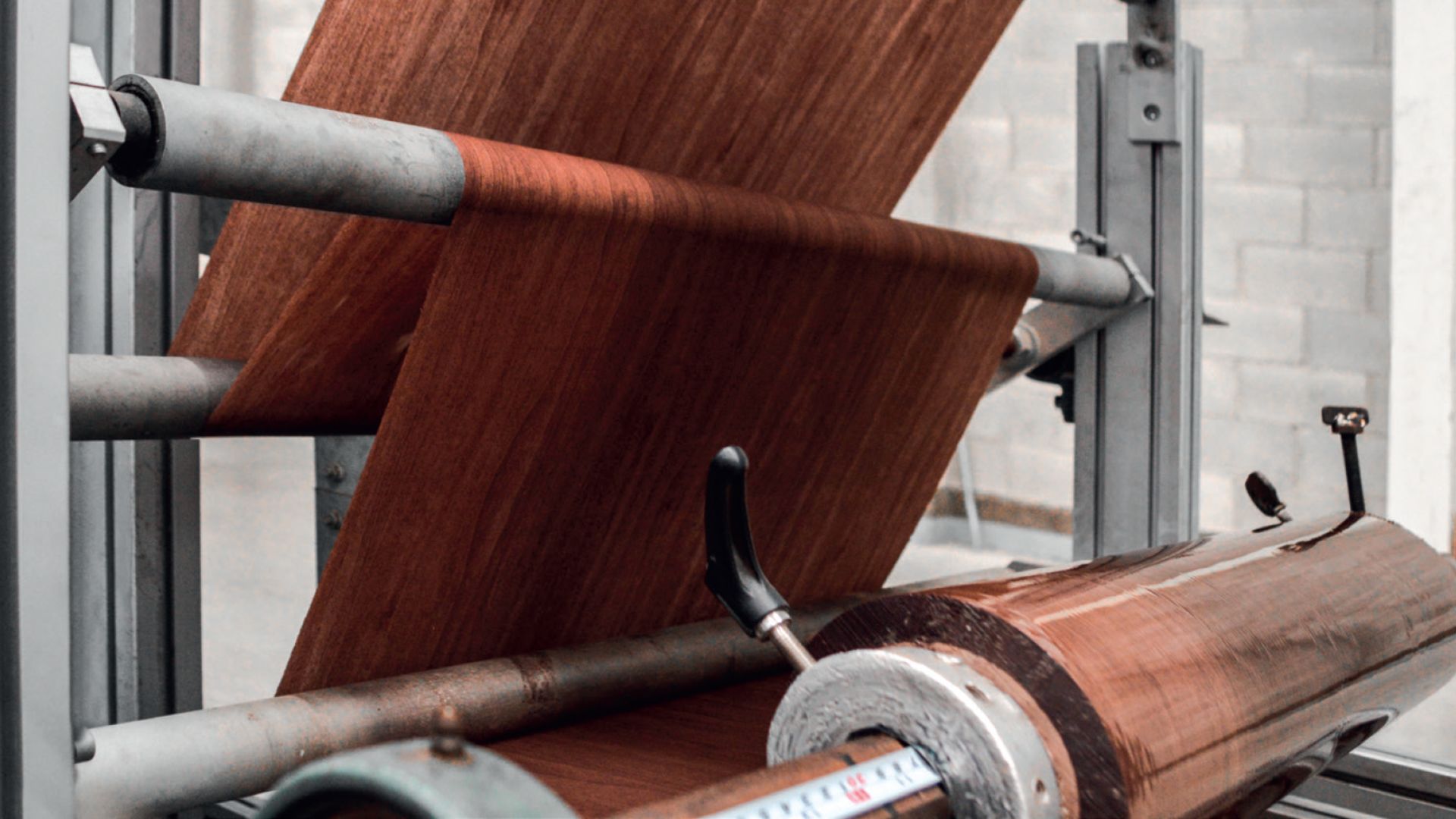 Enhancing Aesthetics and Protection: Electrostatic Powder Coating Colors for Aluminum Cladding
Your home reflects your personality, so you are very careful while designing your home. When it comes to interior design, you can choose the colors you like, the furniture of your choice, and accessories to complement the desired look. All these factors contribute to the impression of your home, and you would like to take care of them.
In today's scenario, designing has evolved from the old traditional style to an entirely new, modern style. Most people are switching to modern interior finishes from their traditional looks with changing trends. Several products help you opt for a sleek and modern interior finish. This article will tell you more about one of those products – the Universal Click System.
People earlier used to prefer wood and other metals for creating various design-related products. Today, aluminum is replacing these traditional options while proving it's a sustainable option for the future. Architects and designers recommend aluminum to their clients for its wide range of benefits. You can also consider aluminum products while decorating your home.

Modern Interior Finish

Let's understand what this modern interior design focuses on and how you can opt for it.
Modern design is a style that features a monochromatic color palette, clean lines, minimalism, natural materials, and natural light. It refers particularly to a historical aesthetic movement during the early to mid-twentieth century. Though it is usually confused—or used interchangeably—with the "contemporary design" style, modern design is distinct.
This sleek design style has defining elements, including clean lines, clutter-free spaces, industrial-inspired materials, and a neutral palette with curated pops of color. These fundamental design principles make it unique and distinct from traditional designs.

Universal Click System

GTO Aluminum offers jaw-dropping universal click systems that are 100% aluminum and recyclable. These systems are a great choice for those preferring a DIY project due to easy and quick installation. Installing these profiles is quite simple and fun as well. Once you install all your profiles, you'll see amazing results without visible screws and marks anywhere.
Another important thing to mention here is that these profiles can be installed 4x faster than other options on the market. Customers can achieve the results in just a few hours and see a design that fits all their requirements. Choosing the universal aluminum click systems also reduces the effort to lift heavy materials since they are very lightweight.
Installing universal click systems is very simple; you can just press and click on these profiles. You just need to click on it; there's no need to slide it in.

Different Options Available

If you are looking for universal click systems from GTO Aluminum, you can choose from the following –
• Universal 140

Measurements: 5.51"W x 0.70"H x 19'L | 0.047" thickness
Measurements: 5.51"W x 0.70"H x 19'L | 0.047" thickness
Measurements: 4.72"W x 0.70"H x 19'L | 0.047" thickness

Being much thicker than the other two options, Universal 140 profiles are primarily suitable for exterior wall cladding; however, Universal 2+2 and Universal 4+4 profiles are ideal for both interior and exterior wall cladding. Universal 140 profiles are recommended mainly for exterior surfaces because of their massive size. You can use them for fencing since their large size provides a more sealed and private environment.
How It Benefits A Sleek and Modern Interior Finish

Now that we have understood the concept of modern interior finish and the universal click system, let's look at their benefits.
Wooden Look with Aluminum Endurance
These profiles are available in various shades of wood and also a range of other colors, with great durability.
Clutter-Free Spaces
These profiles are extremely easy to install and have a clean finish. They don't leave any visible screws or marks behind.
Minimal Décor
These profiles help you design your interiors with minimal accessories.
Color Combination
Since aluminum can be colored in any shade, and these profiles are available in various finishing, they perfectly fit your modern interior design.

If you have chosen aluminum for your modern interior finish, Universal Click Systems from GTO Aluminum is a must for you!