Now in partnership with Panda, the industry powerhouse for highly customized, functional glass doors and windows.
With over 30 years of excellence, Panda equips spaces with distinctive window and door systems that function as well as they look. Choose between the pivot and French doors, architectural windows and retractable screens, multi slides and Panda select lines or something unique to your imagination. From residential to commercial projects, Panda has just the right thing to materialize your dream.
Give Your Home That Dream Look
Experience premium doors and windows systems. From folding doors, lift and slides to multi slides, horizontal sliding walls and pivot systems, Panda breathes life into your imagination.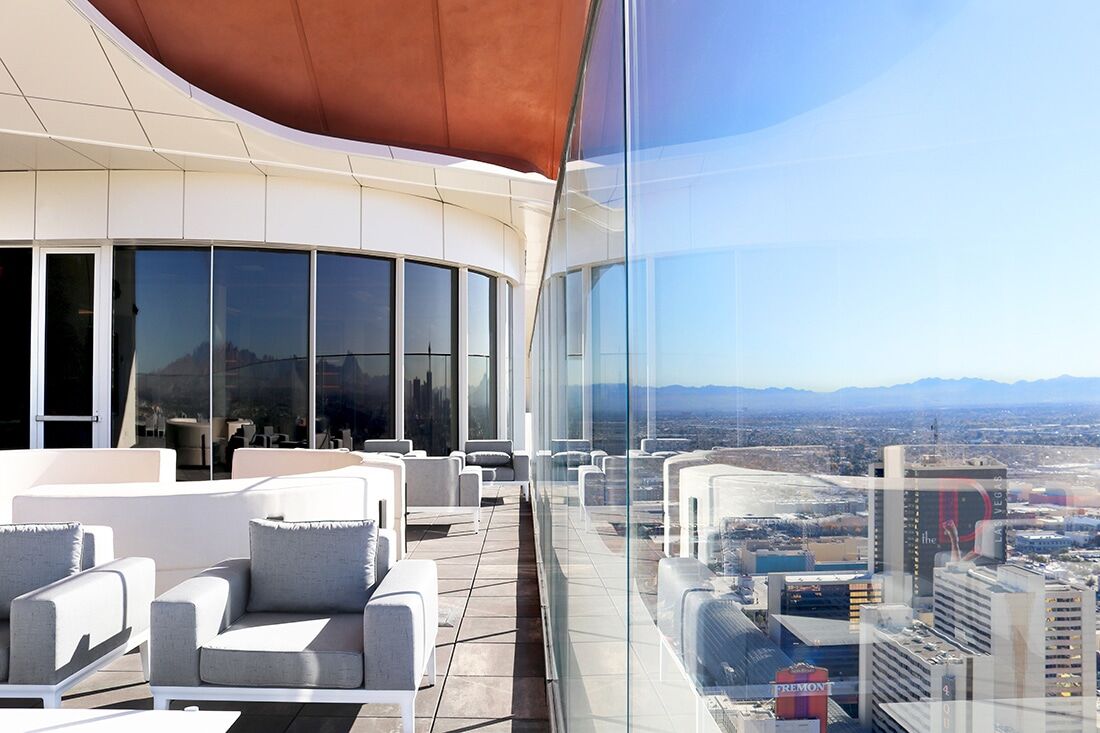 Highly customizable designs
From systems variations to hue, Panda provides lots of options to meet your peculiar needs.
Luxury Living: A Residential Portfolio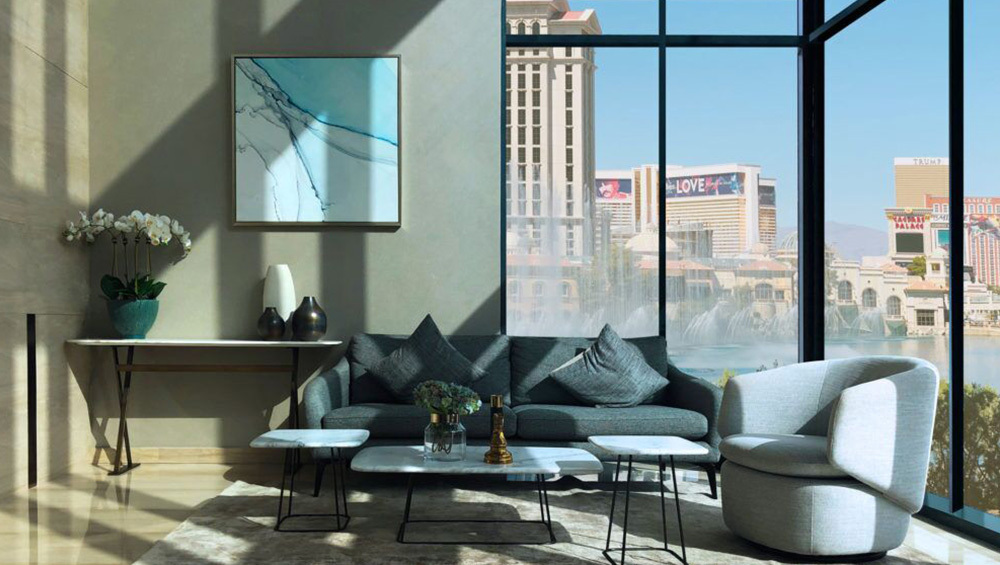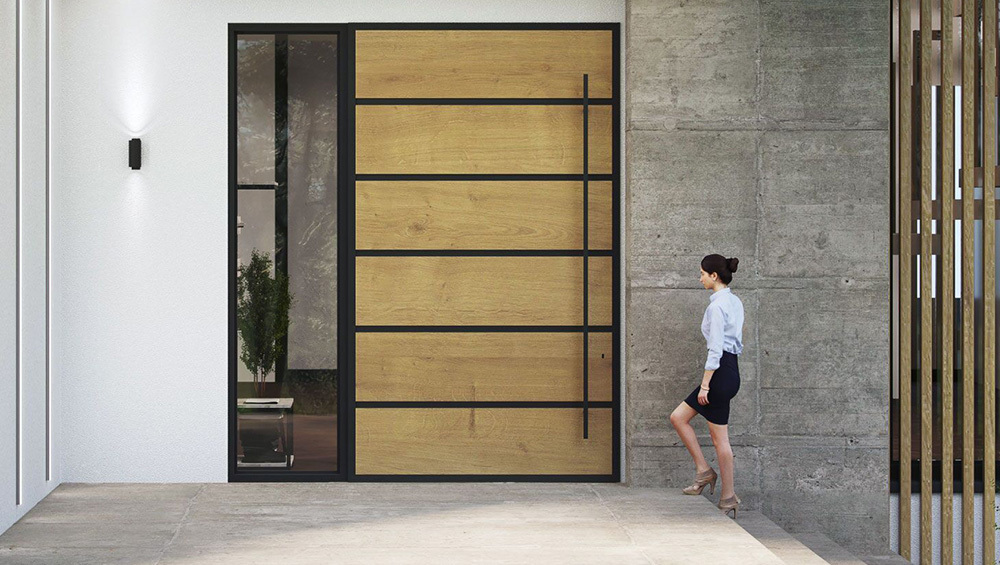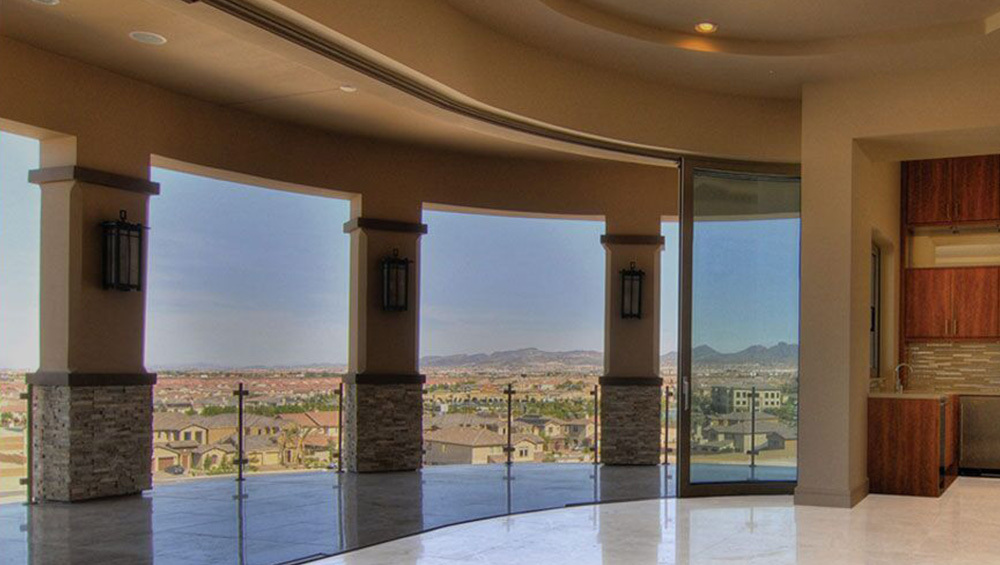 Building Success: Panda Windows & Doors' Commercial Portfolio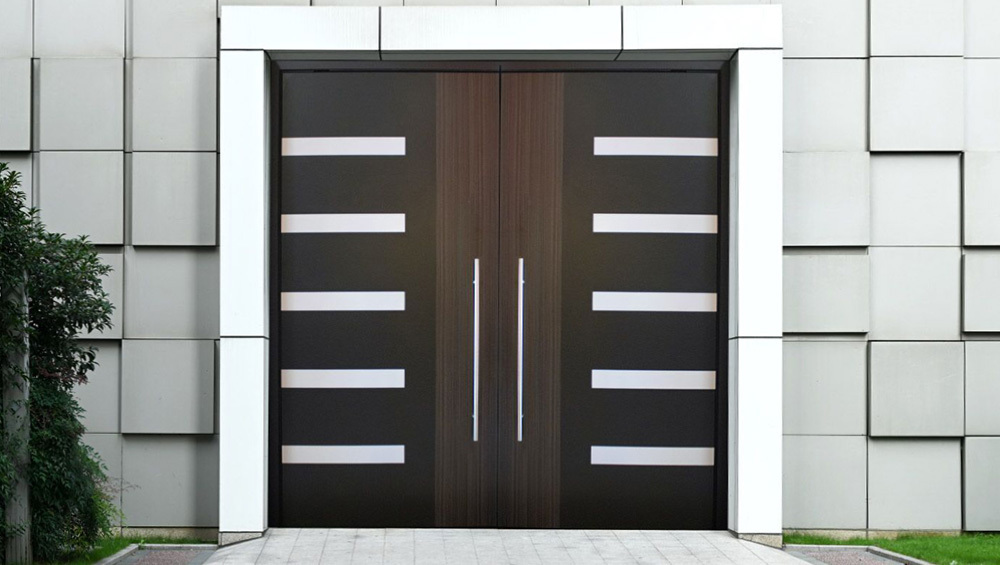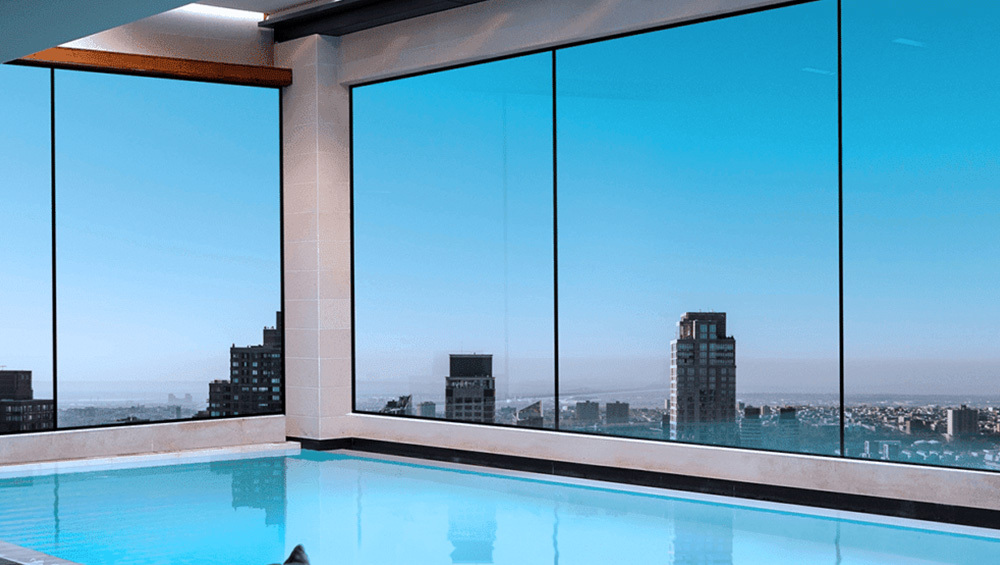 Premium grade systems
Panda frames and glass are tough and highly durable, able to provide for decades the functionality and aesthetics you love.
Experience hands
For 30 years, Panda has been refining its installation method to bring a flawless experience to your installation, replacements, and remodeling.
Materializing your dreams
Take your imagination to the doors of reality with Panda. Panda prides itself as the industry innovator, setting new records in design, operation system, and material grade.